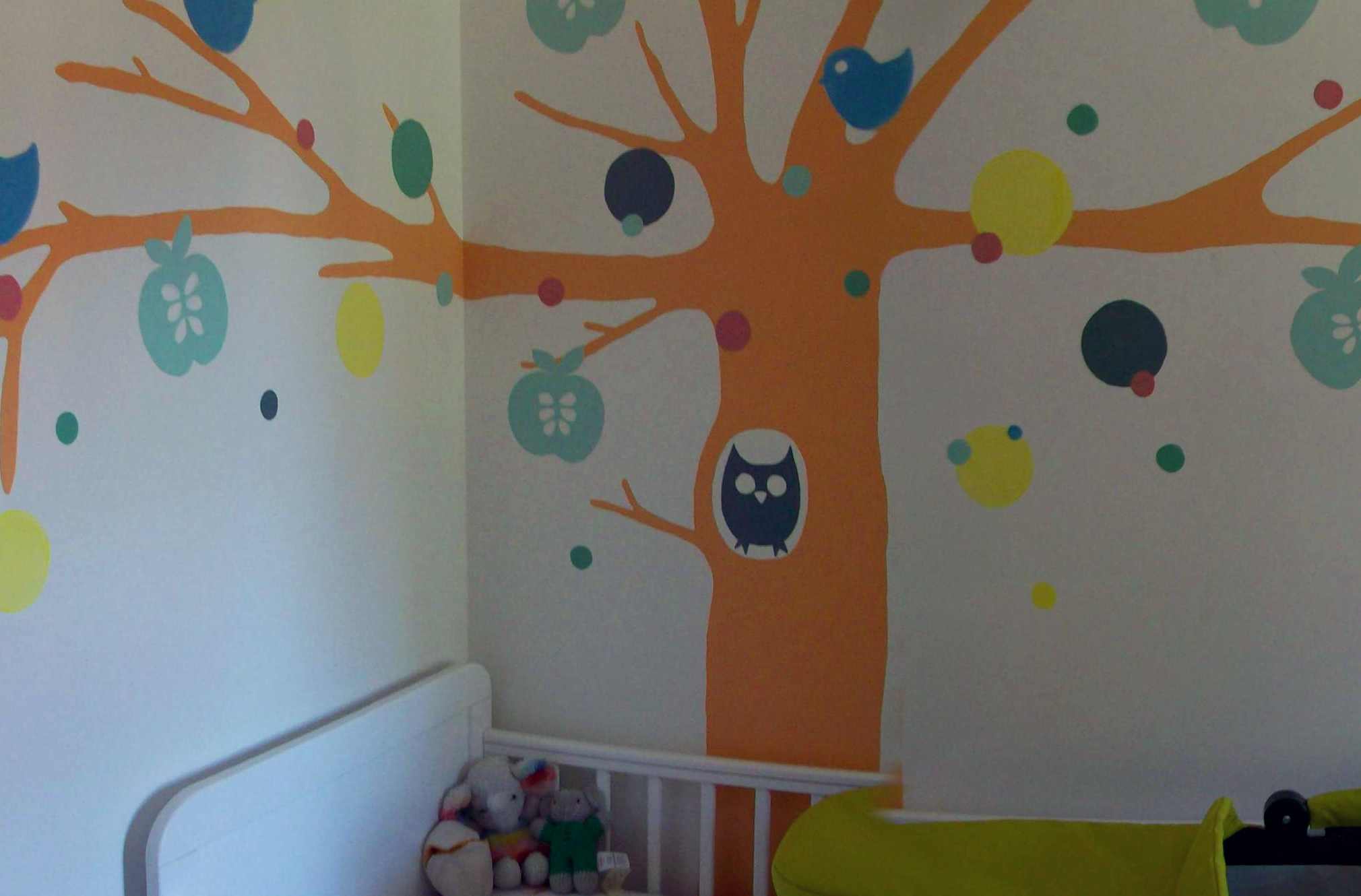 It's not long now till our blogger B has her first baby, but in the meantime she's got a minefield of baby products to work her way through...

'Put the word 'maternity', 'pregnancy', or 'baby' in front of something, and all of a sudden you're talking big bucks. The naivety and excitement of a new mum must be the perfect combination for securing a sale on anything and everything from ergonomic and hypoallergenic feeding bottles, buggies that look like something out of Star Trek, new-fangled nappy disposable thingies, and cribs designed to look and feel like your own womb. Can it get anymore overwhelming and crazy? Trying to work your way through the web of baby-shaped things available out there can seem more daunting than the actual pregnancy at times.


I've lost count of the number of leaflets, promotional flyers, brochures, and catalogues that have appeared through my letterbox since finding out I was expecting. I've never shopped in Asda; how on earth do they know I'm pregnant? And why is some random clinic in Richmond (I live in Wandsworth) trying to entice me with a new-age, high-tech 4D ultrasound scan? Next they'll be telling me I can take a simulated tour inside my own uterus and actually communicate with my baby before it's even born.
I can't lie; I have secretly enjoyed the new mum starter packs that the various supermarkets and baby companies offer. My eyes do go a little pie-shaped at the word '
freebie
', and I have got a bit over-excited every time the odd gratis sachet of nipple cream or stretch mark ointment has landed on my doorstop. I even admit to filling in duplicate forms in order to get my hands on more than one bundle of free samples... oops. I guess my punishment for that would be the numerous sales calls I've been inundated with, since unwittingly writing down all my personal information on one of the many starter pack registration forms. I swear the energy company knew I was pregnant before my own family.
Buying the buggy
Having little money between my partner and I to fritter away has probably been a blessing in disguise when it comes to stocking up for our new arrival. We've had to be really restrained with what to buy, and have probably saved ourselves from splashing out on some fancy gadget that we'd never use anyway. The amount of money that gets spent on baby equipment really hit home when shopping for a buggy. Forget simply popping in and out of the shop with the most affordable option. Instead, be prepared to be bamboozled with; 'do you want a standard buggy, travel system, or all terrain buggy... do you want the stroller forward facing (as that's important for your baby's social development and bonding don't you know?)...do you want air or foam-filled tyres? What material chassis would you like? Will you be needing a three-wheeler, a cup holder, or in-built speakers that simultaneously play music, teach your baby Mandarin, and tell you when it's hungry? What about a car seat adapter, oh, and the colour?' Mr A and I left feeling somewhat traumatised at the thought of having to spend over £1000 to get what we wanted, not to mention extra on something basic like a rain cover.
In the end we decided to note down all the features we liked from the expensive models, and look out for these in cheaper ranges. After all, you're usually paying for the name. I've now realised buggy branding is on par with designer shoes. Mr A and I have become hardcore buggy spotters, and can tell a Bugaboo from an I-Candy a mile off; quite sad really. After some avid researching on review sites, and several nights watching auctions on eBay, we are now the proud owners of a nearly-new buggy at a ¼ of its original price. Very pleased indeed.
Embracing the hand-me-downs
We've been really fortunate to have friends and family willing to either buy us stuff, or donate things they no longer need. That's really helped a lot, even if at times it's been a little bit overwhelming. There have been occasions when I've felt a bit resentful that I haven't been able to buy brand new clothes myself, and that I haven't had much say in what our baby will wear with all the hand-me-downs, but I soon shook myself out of that when I realised that we're actually really fortunate to have people to help us out, and that babies grow out of their clothes at lightning speed anyway.
My top tips for buying baby things
I'm anticipating getting some real money saving tips under my belt once the little one has arrived, but a few maternity & baby accessorising pointers I've found useful so far are:
•
Car seat & buggy buying on eBay
: We were surprised at how many new-ish model buggies were available on here. What seems to happen a lot is either the baby out grows the stroller quicker than expected, the owners end up having a second child soon after and have to switch to a double buggy, or they've rushed into buying something they find doesn't actually suit their needs…so quite often there's a lot of nearly new, great quality buggies up for auction, and at a fraction of the price. Just be sure to check they come from a pet and smoke-free home, and that the seller doesn't live so far away that you end up spending a fortune in petrol to collect.
•
NCT nearly new sales
: These have been a great source of second hand clothes and equipment buying for Mr A and I. At first I turned my nose up a bit at the thought of buying 'pre-loved', but soon realised that as newborns are hardly in their clothes for long, and don't tend to go rolling around in mud that often, you can pick up a whole heap of clobber in near-perfect condition. Plus, the clothes tend to be looked after and cleaned really well for hygiene reasons. And if you're a bit cheeky, and pick your NCT areas strategically, you can find yourself in 'yummy-mummy-ville' nabbing a few second hand posh labels. Don't mind if I do. Oh, and bear these sales in mind for when your little one has out-grown its wardrobe. A great way to return the favour and earn a little pocket money in the near future.
•
Mum knows best
: Be warned that asking for advice could be like opening the flood gates of information, or waving a go-ahead flag for the mother-in-law to come round regularly to impart her wisdom, but it's definitely worth listening to the tips from those who've been there before. It does help to have someone with experience to reign you in a bit, re-assure you that you don't need that self-rocking nursing chair with built in breast pump and room thermometer, and remind you that sometimes the old, simple ways are best. And cheaper.
•
Buy bigger
: We're spoilt for choice for maternity clothes these days, so my mum keeps telling me, but if you're on a budget like myself, you end having to do more window shopping than actually buying. Sometimes, it really works out cheaper to just buy things in bigger sizes, rather than fork out for a maternity label. Plus, if you don't mind getting handy with your sewing machine, you can knock up a few DIY creations yourself. For example, I've had a few maxi dresses lying around for ages, that I no longer plan on wearing again, and which now fail to fit around my expanding bust line anyway. In the end I decided to hack off their tops, leaving just the skirt part, and then sew these onto t-shirts just under the bust-line to create much more comfortable jumper/t-shirt dresses.
•
DIY
: There are lots of crafty websites out there with tips on making your own baby accessories and decorating your nursery. I'm a bit of a hoarder of material, so decided to seek out a nursing pillow pattern online, which worked out so much cheaper than buying a brand new one. All I had to pay for was stuffing, which you can get cheaply by buying bog-standard pillows from home ware stores, and plus, I can adjust the size to what I want. As for the baby's room, I saved the cute wrapping paper that some of my baby shower presents came in, ironed it flat, and then framed it to make some affordable wall art. You can pick up cheap frames from charity shops and DIY stores. An alternative to this is picking up second hand children's nursery books, which will probably cost you pennies, and framing these open on a page of your choice.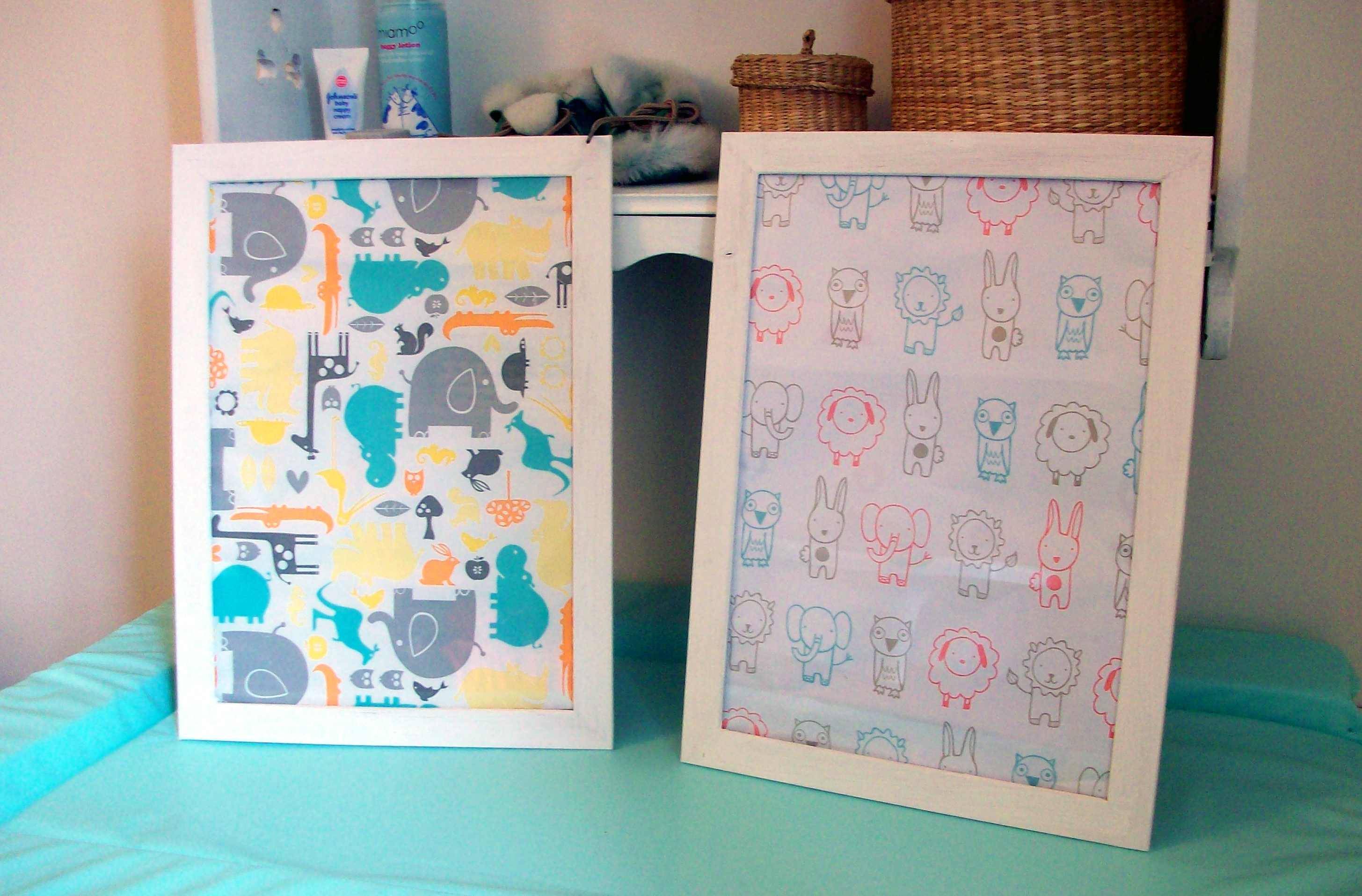 I also wanted some kind of hanging system in the nursery, for some of the 'nicer' outfits that I didn't want to fold away, but couldn't afford a rail, or a full-on wardrobe. Again, I had to think cheap. I raided my craft drawer and found some wooden heart shapes which I painted up in pastel shades. I nailed these to the wall, and then glued some cheap, plastic hooks to them, which I picked up from a DIY store, and the result wasn't half bad.


Continued below...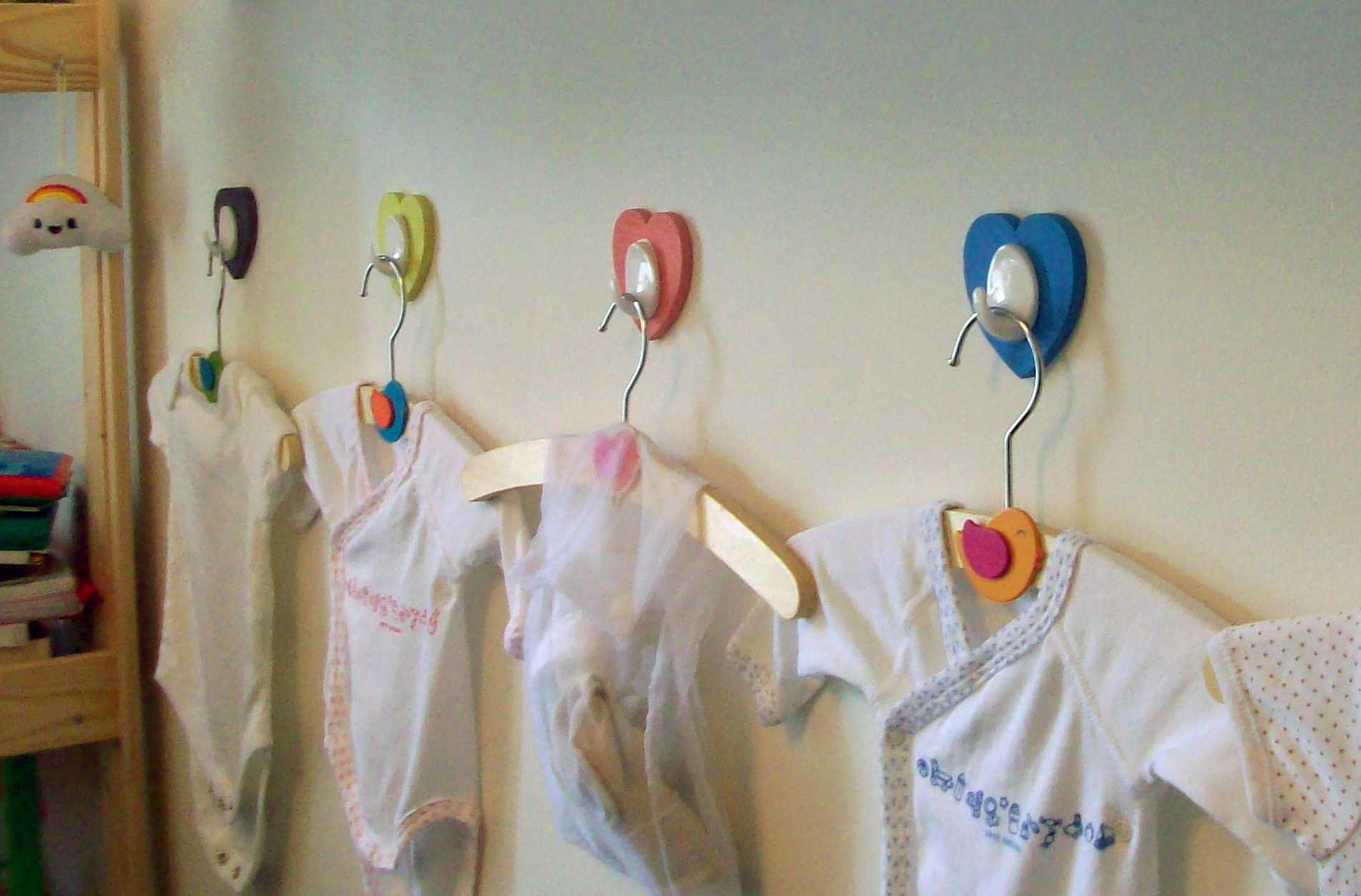 Lastly, if you're a knitter, perhaps you'll enjoy this little baby hat pattern. I found a berry-shaped beanie online, and re-worked it to look like an ice cream scoop with chocolate sauce, wafer, and a cherry on top. My sweet tooth seems to extend to the non-edible kind as well. I just hope, when it grows up, that my child will forgive me for dressing it up like a knickerbocker glory.' Here's my full knitting pattern for you to follow.

Where to next?
- B's first blog: 'Why every mum-to-be needs a good list'
- 'The baby products we loved'. Real mums reveal what they couldn't live without
- B's recipe for chocolate granola cups