How to make a decorative bow from a piece of ribbon
What you will need
- A piece of pliable wire
- A length of ribbon
Are you always envious of that family member who gives perfectly-wrapped gifts every Christmas? Well, this year, why don't you put in a bit of extra effort and add a beautifully-folded ribbon bow to some extra special presents.
Who's got time for that I hear you cry? Well, we thought the same but it's actually so easy to do and only takes a jiffy!
In this quick video, Gemma from team goodtoknow shows you how to fold the perfect bow to jazz up your presents this year. We also love the idea of hanging them as decorations from the tree, the telly, or anywhere you like really!
1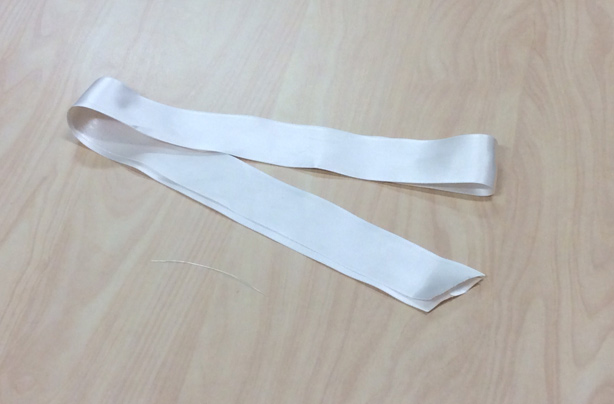 Step 1
Gather together all the materials you'll need to make the bow on a flat surface.
2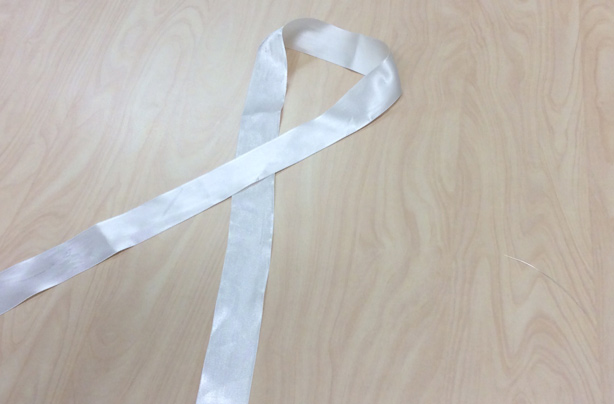 Step 2
Fold one side of the ribbon over the other to make a loop at the top.
3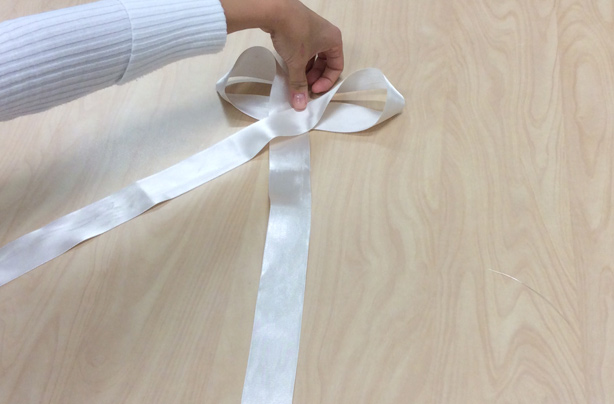 Step 3
Bring together the point where the ribbon crosses, with the top of the loop. Then, fold the tails back on themselves.
4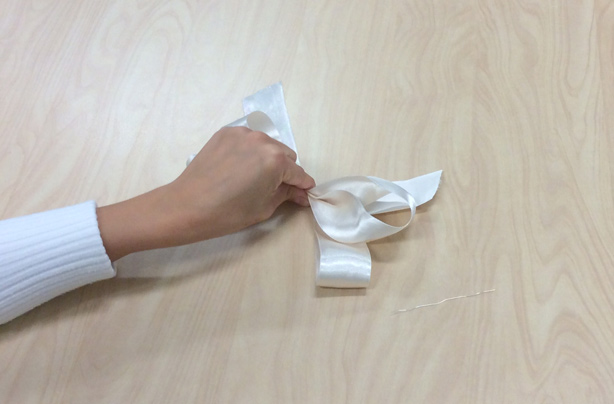 Step 4
Pinch together tightly in the middle.
5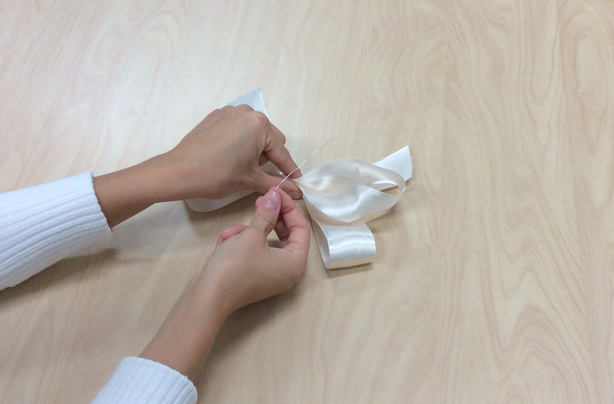 Step 5
Secure by wrapping the wire around the middle point a few times until tight.
6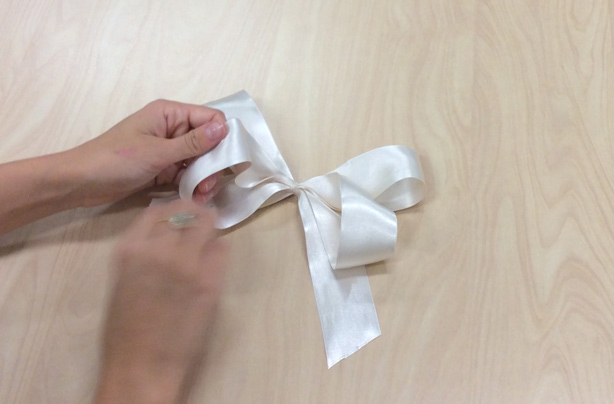 Step 6
Gently even out the loops, using your fingers. And there you have your finished decorative bow.
Your rating