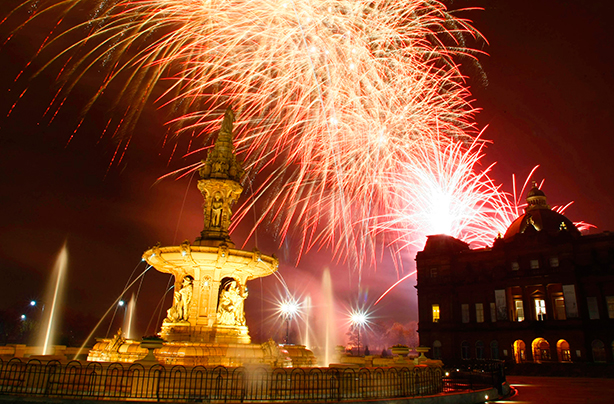 Continued below...
Remember, remember the 5th of November and take your family to one of the top firework displays for Bonfire Night 2015, in England, Scotland and Wales.


It's that time of the year again, when we all get wrapped up in our winter woollies to experience the magic of fireworks, and the excitment of a giant bonfire. To make sure you and your little ones have a truly special Bonfire Night, we've rounded up the top UK firework displays that 2015 has to offer - don't forget your toffee apples!
Find the best fireworks in your local area here
Are you organising a firework display for the kids? Our how to stay safe on Bonfire Night 2015 is a must-read. Plus, send us a picture or tell us how you got on in our comments box below and we might just feature you on our Facebook page!