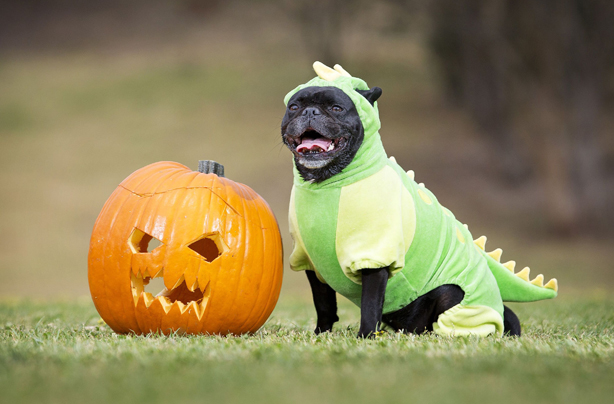 At goodtoknow we are massive fans of dogs and animals in clothing, so imagine our sheer joy when we discovered that there is an actual event called Pug-o-ween.

In America and Australia, local communities invite pug owners to dress up their cute little pooches to celebrate Halloween - and raise money for local dog charities.


For a good cause and pugs in costumes - we're sold! Check out these cuties at an event in Melbourne, Australia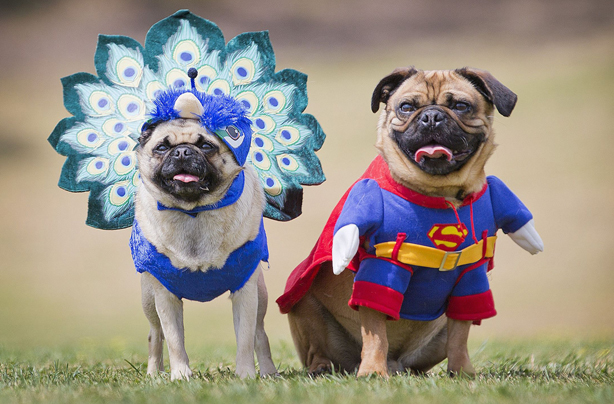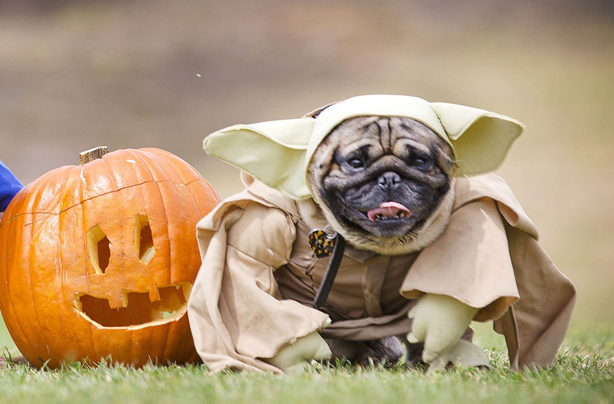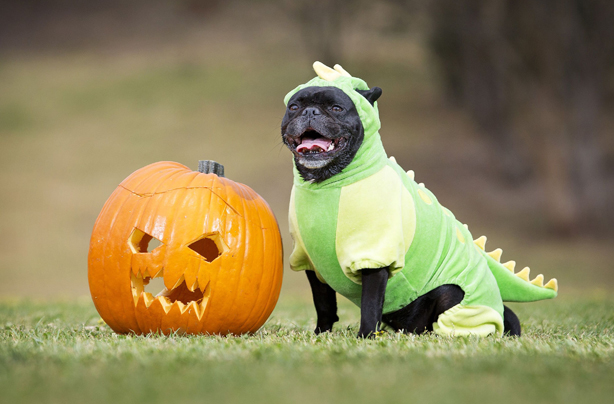 And this video from charity DFW Pug Rescue Club's event has some of the best examples of pug-based fancy dress we have ever seen - look out for The Beatles, complete with Yellow Submarine, and Angry Birds.



And of course.... SPIDER PUG



So... when is this going to be a thing in the UK?


Continued below...