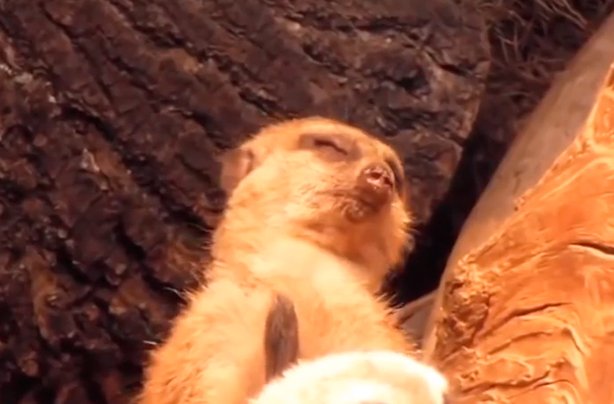 Continued below...
Oh god, it's happening.
You only sat down for a second. You really ought to be getting ready to pick the kids up from school, but your eyes are getting heavy. You've been rushing around all day, sorting out breakfasts, packed lunches, school runs, ironing, cleaning, shopping, cooking.
This sofa is SO comfy.
And you really are quite tired...
Think you've got it bad? Well spare a thought for this fellow, who was caught on camera putting up a good fight when sleep came a-knocking! Well, did you ever consider how downright exhausting it is sitting around in the sun with your pals looking so cute all day long? Exactly.
Scroll down for the vid (and keep an eye on what happens 39 seconds in!)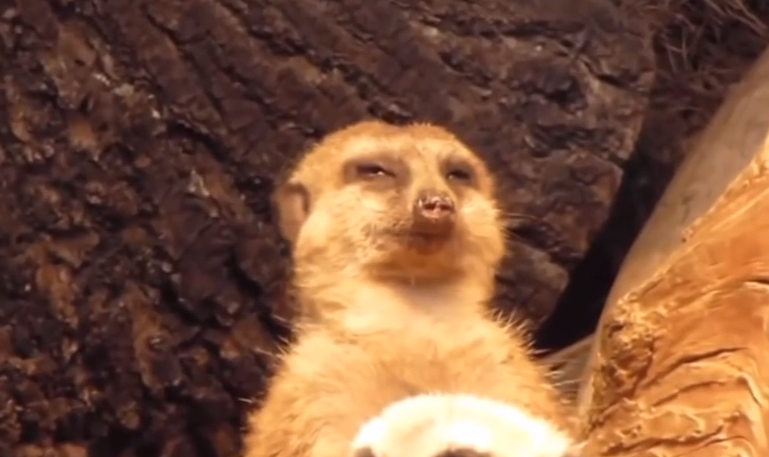 That sun is so warm on my furry face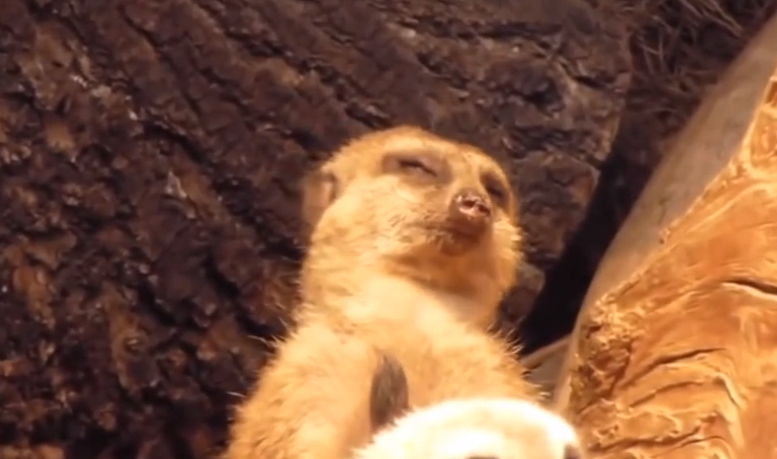 And the sound of those birds is really very relaxing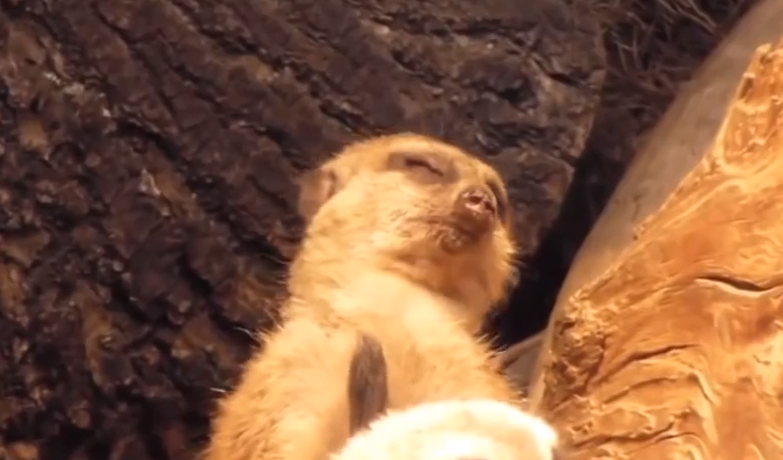 Just... so... sleepy...
Alright who the hell shoved me??
I'm awake I'm awake!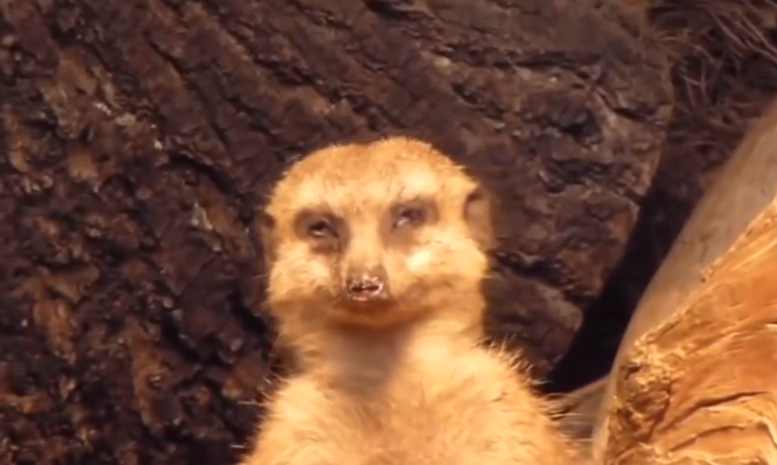 No really, I'm just resting my eyes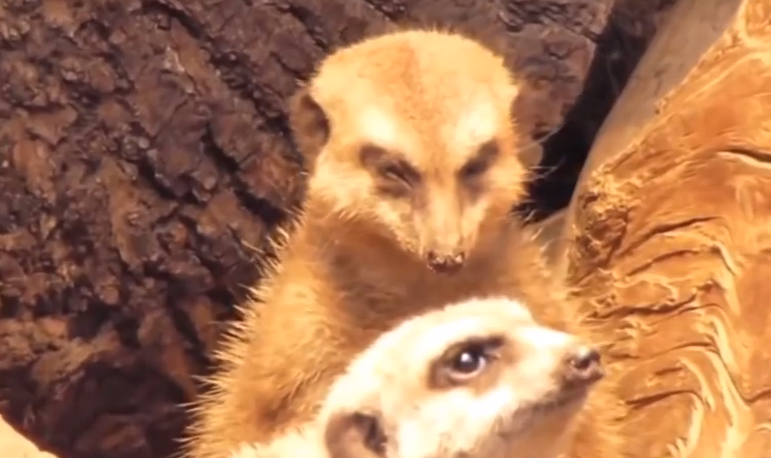 I mean maybe just a quick five minutes then...
zzzzzzzzzz
Where to next?
Pug-o-ween is a real thing. And it's fantastic.
13 times this dachshund rocked better outfits than you.
Taylor Swift and lots of cats make one very cute Diet Coke advert.