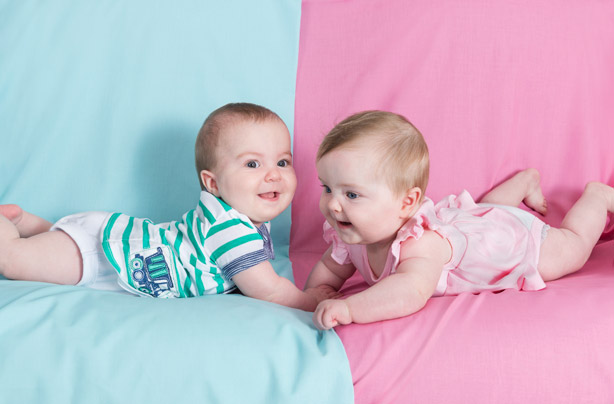 Continued below...
Looking for some baby name inspo? It can be pretty hard picking the name for your bundle of joy, especially if you're not keen on finding out the sex before the birth.
However, there are plenty of androgynous names out there which mean picking a name is easy, and the sex of your unborn can remain a surprise until the big day.
Choosing a unisex baby name is becoming a massive trend amongst new parents, with BabyCenter's naming experts revealing that 2015 is set to be the year of the unisex baby name!
Interested? Here are a whole 33 names which are totally unisex. Some may surprise you, like Kerry and Zane, but we've discovered that there are more than a few famous faces who go by these unisex names, like Drew Barrymore and Morgan Freeman. Did their parents pick a name before they knew if they were having a girl or a boy? Who knows, but we rather like this list of names. Have a browse and see if you can find the perfect one for your little one.
Haven't found what you were looking for? No problem, our clever baby names generator will suggest gorgeous baby names for boys and girls.
Alex
Aubrey
Bailey
Billy/Billie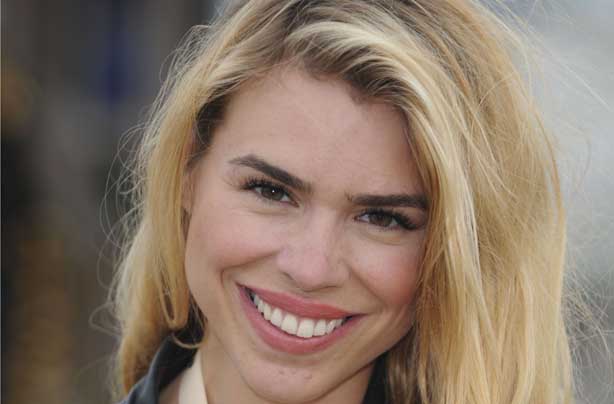 Doctor Who actress Billie Piper has one of our favourite unisex baby names.
Charlie
Corey
Daryl
Drew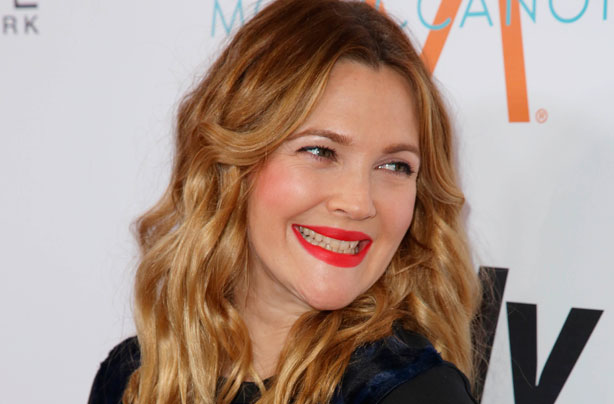 Actress Drew Barrymore is the proud owner of a unisex name.
Eli
Evan
Frankie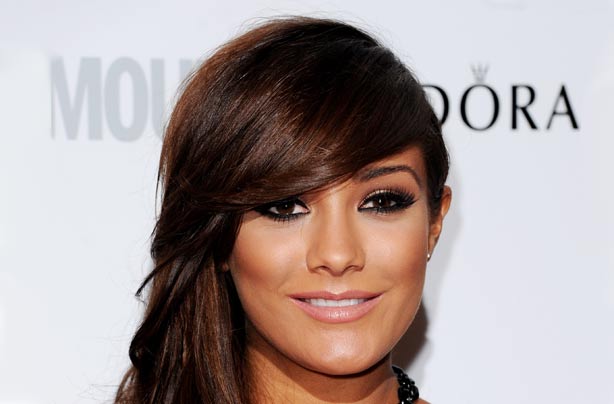 Strictly's Frankie Sandford's name is unisex as is that of her son, Parker.
Freddie
Glen
Gray
Harper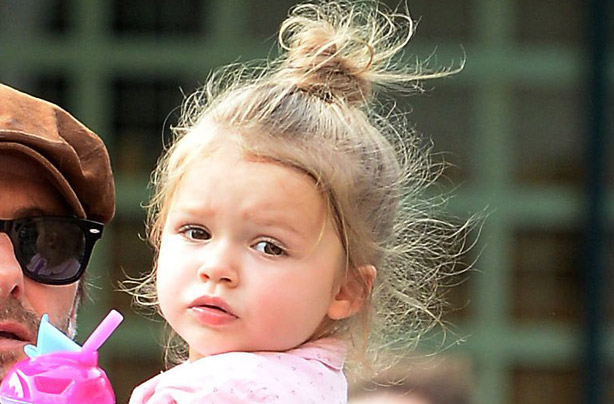 Harper was the name choice for the Beckham's fourth child.
Hayden
Jade
Jamie
Kerry
You might not have know it, but Kerry Katona's name is unisex, too.
Kendall
Marley
Morgan
Parker
Frankie Sandford and Wayne Bridge's chose the name Parker for their baby son.
Pat
Reese
Robin
Sam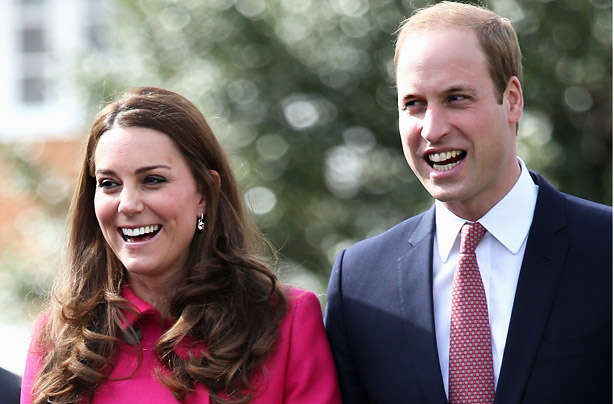 So apparently, Kate and Wills may have picked the unisex name 'Sam' for their unborn baby, after their close friend... But who is he? We explain all, here.
Stevie
Tanner
Taylor
Wallace
Wynne
Zane/Zayn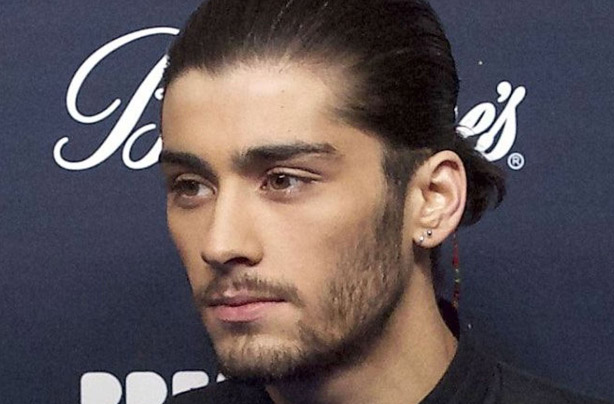 Former One Direction star Zayn Malik's name has barely been out of the news lately, and guess what? It's unisex too!
Would you choose/have you chosen a unisex baby name for your little one? We'd love to hear it. Let us know by leaving a comment below!