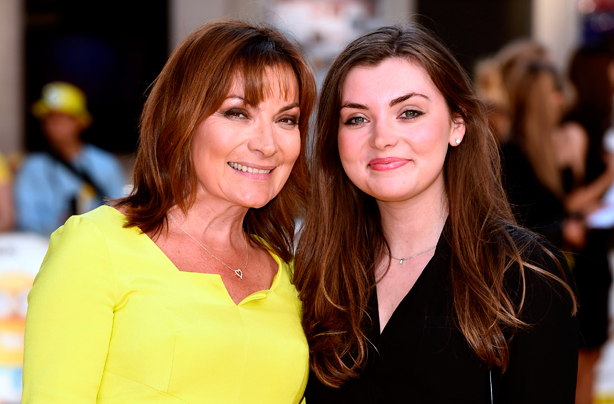 Lorraine Kelly has revealed that it wasn't always the plan for her daughter Rosie to be an only child.
In an interview with OK! magazine, she admitted that she would have loved to have given her daughter Rosie a brother or sister - but tragically experienced a
miscarriage
when her daughter was just five years old.
The 55-year old said: ''Another baby would have been super. But, hey, it didn't happen.
'I had a miscarriage when Rosie was about five.'
When asked about the experience, Rosie, who was born in June 1994, said: 'I do remember. We were in Dundee. I was in the car with Dad following the ambulance. I was okay, though – I had no idea what was going on.'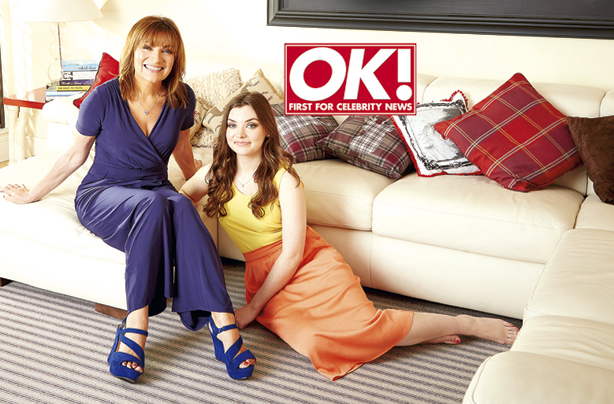 Lorraine and Rosie are often spotted out and about on the red carpet together, and obviously have a close mother-daughter bond - but Rosie admitted that growing up in the spotlight was difficult 'at times'.
'I don't really see her as famous. She's just my mum,' she said.
Lorraine echoed Rosie's sentiment, saying that although she's worked hard to build her career, her family has always been her top priority. She explained: 'I have that strong work ethic in me. But really I'm just Rosie's mum. That's my proper job.'
In a previous article that she penned for the Daily Mail, Rosie, who is studying journalism at university, wrote, 'People often ask me what it's like having a famous mother, but my mum's been famous all my life so I've never known any different. Of course, it has its ups and downs, but deep down she's always been just Mum to me.'
'Staying at the top in any job for 30 years is a huge achievement, but in breakfast TV it's amazing. When people meet her in the street they say they feel they've known her for years. Well I have – and I'm really proud of everything she's achieved, but I'm especially proud of her just for being my mum.'
You can read Lorraine's interview in full in this week's OK! magazine



Continued below...