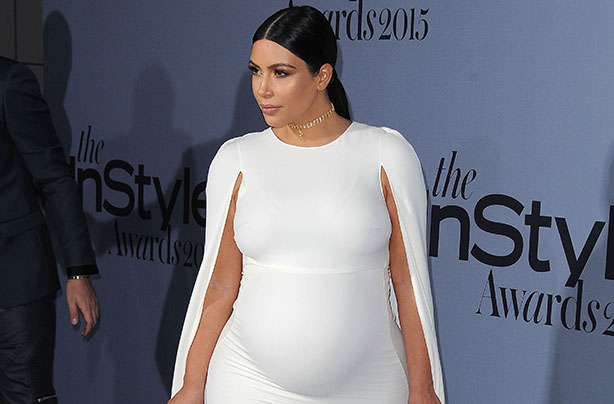 Celeb mums might seem like they have everything figured out but as these quotes prove, that's not always the case!
From admitting to having no clue of the whole parenting thing to their weird pregnancy cravings, these famous mums got very candid about their pregnancy, giving birth and becoming a mother.
We love to hear that having a star on the Hollywood Walk of Fame doesn't make being a parent any less difficult...
1. Jessica Simpson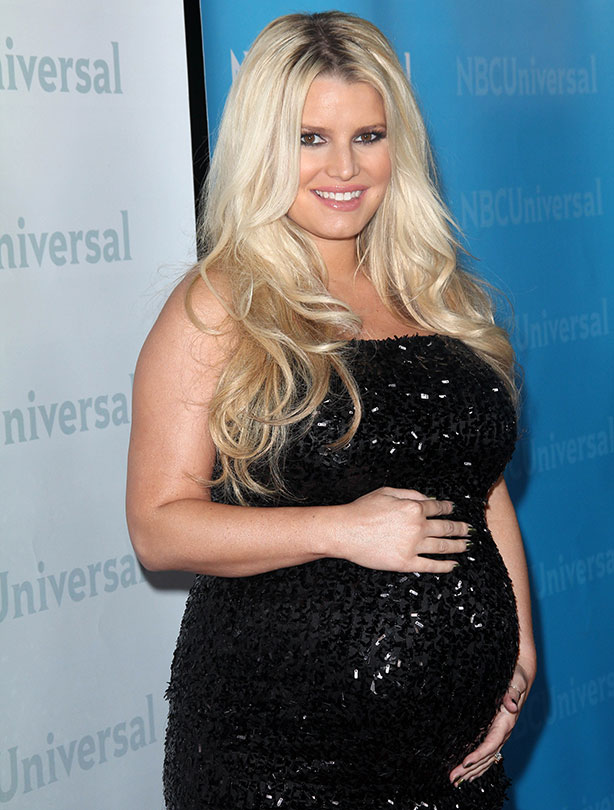 'People always say that pregnant women have a glow. And I say it's because you're sweating to death. I think they just tell pregnant women they're glowing to make them feel good about themselves.'
2. Kim Kardashian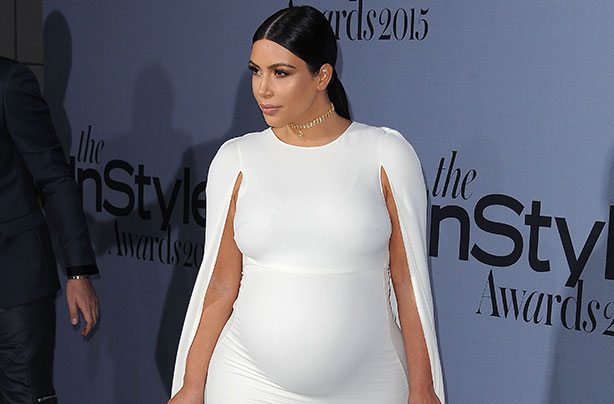 'I recommend hiding for a good year and having no pregnancy style. That's what I recommend. If you can do it, hide. Never leave the house.'
3. Kate Winslet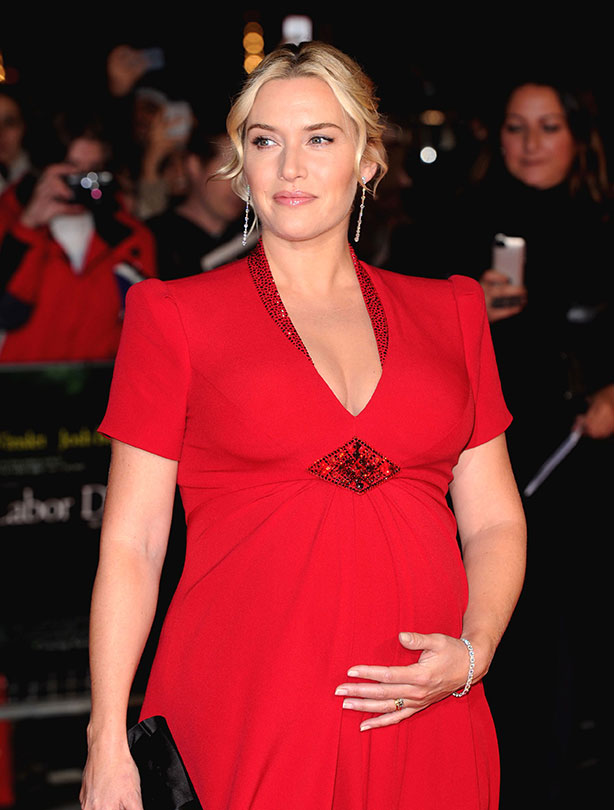 'Having just had a baby, I'm not going to be thinking about my arse.'
4. Gwyneth Paltrow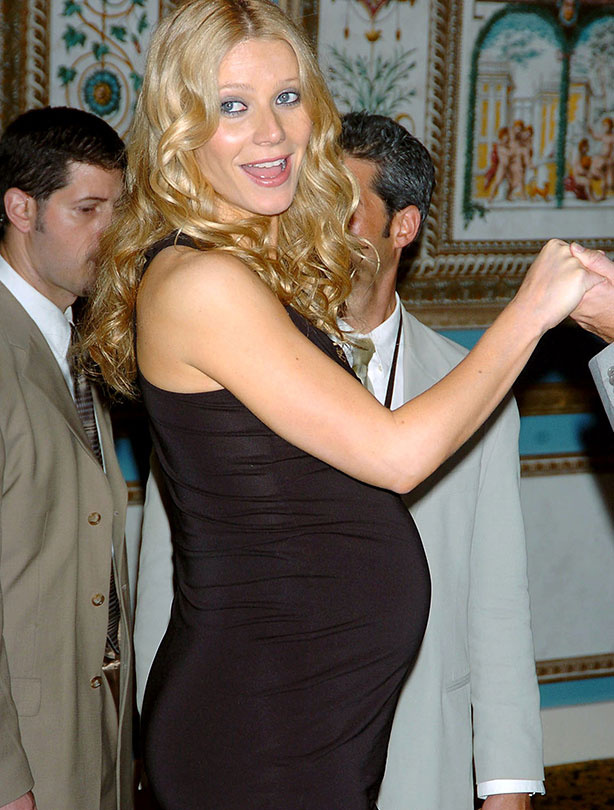 'Some days I feel like everyone in my world has plugged themselves into my kidneys. I'm so tired.'
5. Fearne Cotton
6. Anna Faris
'I don't know what I'm doing as a parent at all.'
7. Maya Rudolph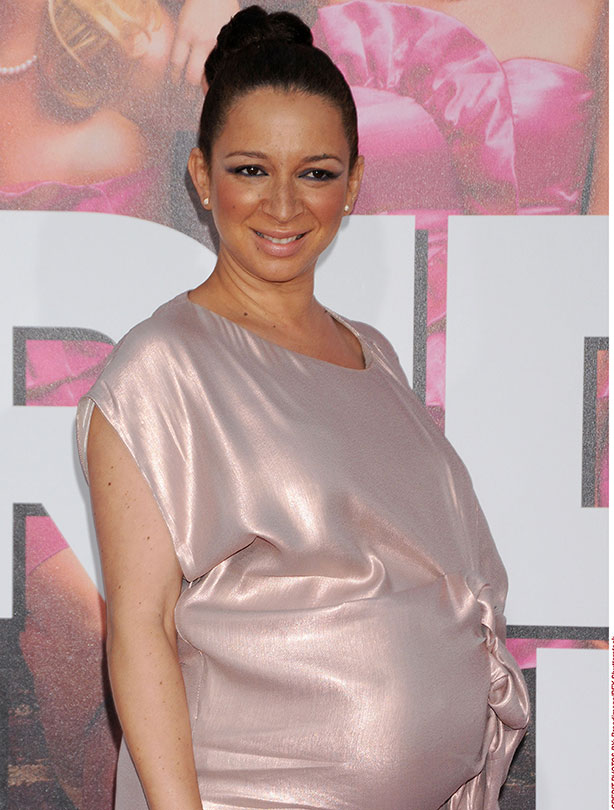 'Honestly, because it's my third, I feel like I've been pregnant for like six years, seriously.'
8. Rebecca Romijn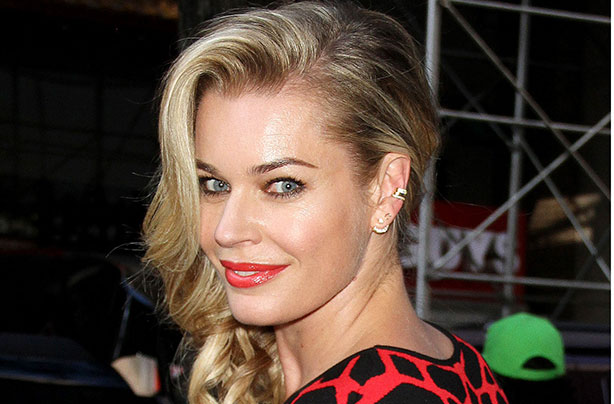 'I can't move anymore...I'm a beached whale! I have not been without a bra this entire pregnancy. I refuse. I'm not taking any chances. I'm determined to keep the puppies up!'
9. Kristen Bell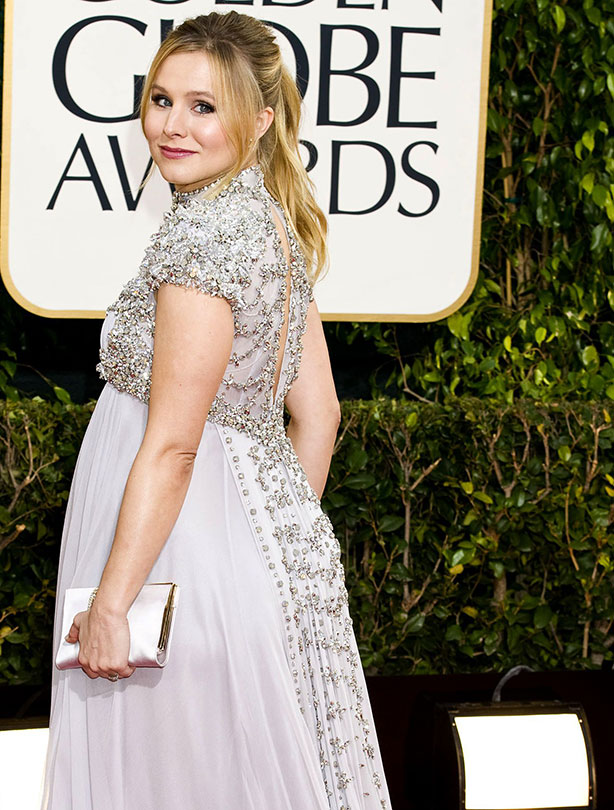 'I feel like, when I arrive at the hospital, I want a glass of whiskey, I want the epidural in my back and I want to get hit in the face with a baseball bat.'
10. Mila Kunis
'They're amazing. They've tripled in size. I was a 34A; now I'm a 36C. I'm so excited! I'm telling everyone I know, 'Go ahead, touch them!' Without being an a-hole, I have to say, I love being pregnant.'
11. Amy Poehler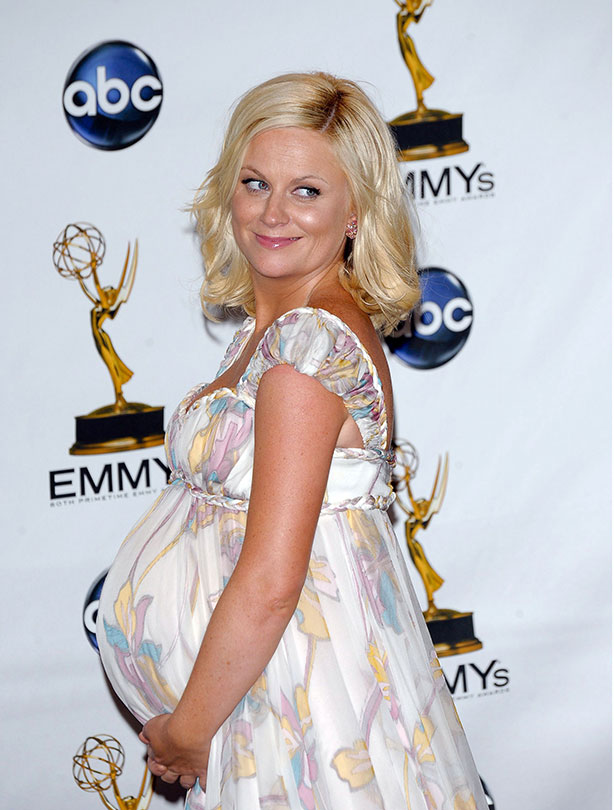 'I ate two waffles, a banana and cereal with blueberries. And that was between my two breakfasts.'
12. Olivia Wilde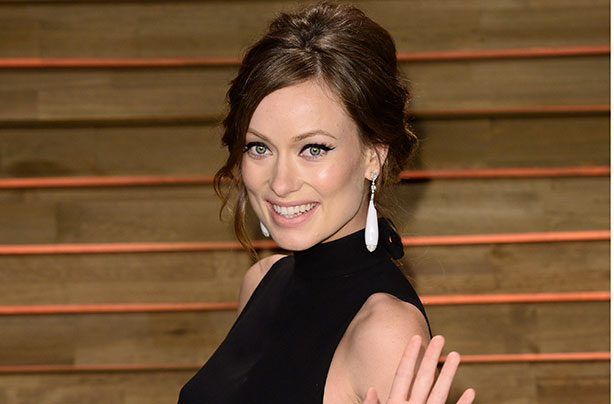 Baby brain is real. I should not be permitted to operate heavy equipment including iPhones.

— olivia wilde (@oliviawilde) April 4, 2014
13. Jennifer Connelly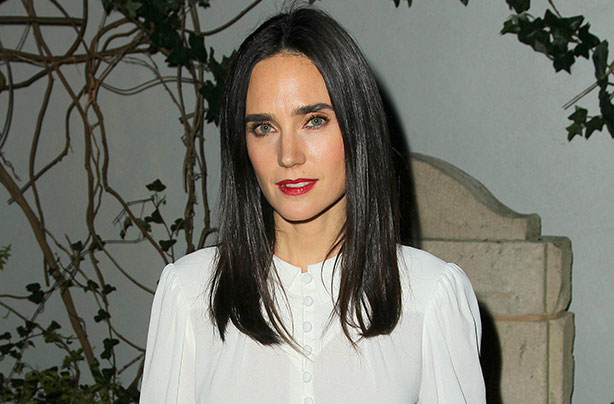 'I had to stand in front of my refrigerator, which was open, dipping pretzels in cream cheese and stuffing them in my mouth. If I did that, I was good. Otherwise I was nauseous.'
14. Adele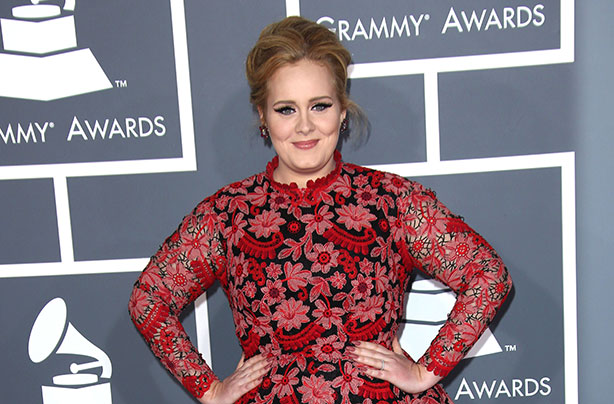 Continued below...
'It's f**king hard, I thought it would be easy. Everyone does it, how hard can it be?'