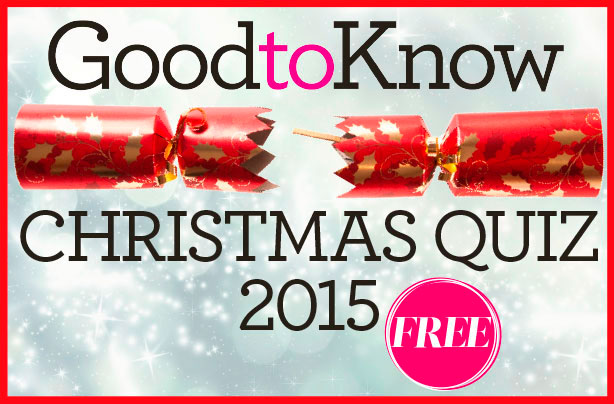 Download and print our FREE Christmas quiz 2015!
Pens at the ready - it's time to test your family's knowledge of all things festive with our free Christmas quiz.
With 70 Christmassy questions covering everything from traditions from around the world to pop culture from the year gone by, it's the perfect Christmas day activity for the whole family to enjoy.
We've also included two picture rounds, which are designed to test your knowledge of the best Christmas films and all of this year's most heartwarming adverts (yes, there may be a man in the moon in there somewhere...)
There's no complicated instructions or tricky rules to remember - simply round everyone up and get ready to play...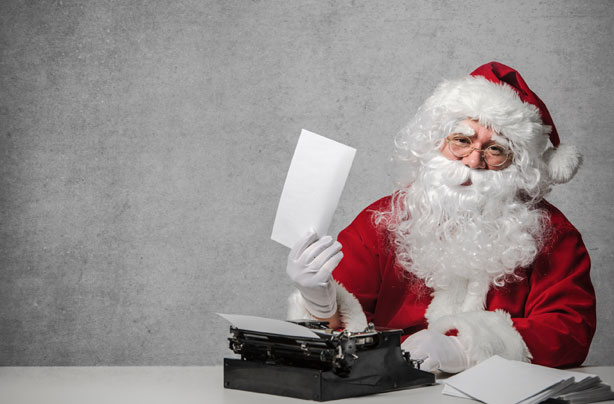 What do I need?
There are two quiz packs for you to download and print. You'll need one question pack, to be used by the quizmaster (and the quizmaster only - no cheating!), and one answer pack for each person or team that's taking part.
How to play1.
Download and print one question pack for your quizmaster
.
2.
Download and print one answer pack per team (you'll find your picture round sheets in here too).
3.
Equip everyone with pens or pencils, and get them to come up with a suitably comical team name.
4.
Get quizzing!
5.
At the end of each round, swap papers, and get the quizmaster to read out the answers. Remember to make a note of your score.
6.
Once the quiz is over, add up your total points from each round and find out who has won!
Continued below...
Now all you need to do is enter your email address, download the quiz packs, and you'll have everything you need for an afternoon of festive fun!
Download your free Christmas quiz NOW
(If your free quiz doesn't arrive in your inbox, please remember to check your junk and spam folders!)