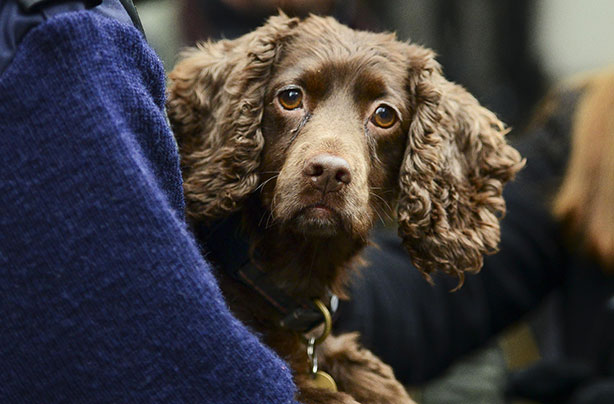 Now that we know what the most popular baby names of 2015 were, it's time to find out what the most popular choices were for our furry friends.
The list of top dog names of 2015 has been revealed, and we're surprised by how many of these names overlap with the most popular baby names list!
There's definitely a trend for people to give human names to their pets. While only 19.88 percent of dogs had human names in 2013, that number increased to 49 percent this year. We really hope there's no confusion if a family member or a friend has the same name as the dog...
Max and Charlie, two of the most popular names for baby boys born in 2015, were the most popular names for male dogs. The classic Buddy came third, followed by Cooper and Jack.
For female dogs, the most popular choices were Bella and Lucy, which also featured in the 100 top baby names of 2015. Sadie, Sophie and Chloe were also in both lists.
Dog owners have also been taking inspiration from pop culture, especially from The Hunger Games trilogy. In fact, Hunger Games inspired names like Effie and Katniss are more popular than Harry Potter and Star Wars names like Luna and Luke.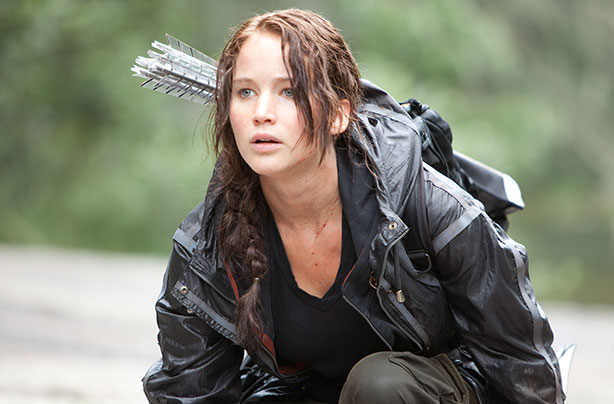 In 2015 there was a big trend for naming our dogs after The Hunger Games characters
Other popular names include Piper, from Orange is the New Black, and Cookie from Netflix series Empire.
Dog owners are also taking their foodie passions to another level by christening their pets after foods and drinks. Ginger and Pepper are two of the most popular foodie names, whereas Guiness and Brandy are the drinks equivalent.
Here are the lists in full, according to rover.com:
Top 10 Male Dog Names of 2015
Max
Charlie
Buddy
Cooper
Jack
Rocky
Toby
Duke
Bear
Tucker
Top 10 Female Dog Names of 2015
Continued below...
Bella
Lucy
Daisy
Molly
Lola
Sadie
Maggie
Sophie
Chloe
Bailey