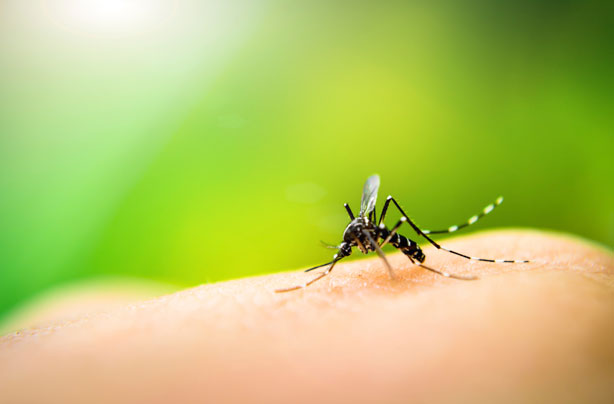 If you're wondering about the liklihood of contracting Zika virus then have a look at our quick reference guide below.
You might have heard a lot about Zika virus recently, despite it being previously almost unknown. It's been making waves with thousands of people at risk of contraction across Mexico and South America, and now there's some concern that mosquitoes carrying the virus could make it to Europe and the UK.
In most cases the results of contracting Zika virus aren't too harmful but problems occur when pregnant, with potentially devastating results to unborn babies.
Here's everything you need to know...
What is Zika virus?
Zika virus is an infection and is related to other more commonly known conditions like Dengu and Yellow Fever. It's most widely spread in hot, humid countries like Indonesia and Mexico.
How is Zika virus spread?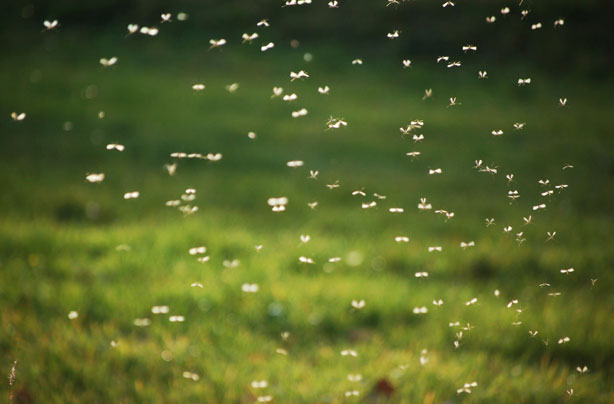 Zika virus is spread by mosquitoes. They're most likely to bite during the day and breed on water, so it's worth remember this if you're going on holiday somewhere where you think you might be at risk. Always use a repellent and wear loose layers to cover up.
What are the symptoms of Zika virus?
Most people won't develop any symptoms and the virus will naturally go away after a few days. However, according to the Centers for Disease Control and Prevention roughly one in five people will develop tangible symptoms.
In most cases the illness is mild and brief, usually lasting no more than a week. The time it takes for symptoms to develop after exposure to a carrying mosquito is unknown but is thought to be between a few days and a week.
Symptoms include:
Fever
Rash
Joint pain
Conjunctivitis
Muscle pain
Headache
How to treat Zika virus
There is no vaccination or medication currently available to treat the fever but rest and plenty of fluids is recommended. It's also advised to stay indoors and away from possible exposure to more mosquitoes as if they contract Zika from you the spread of the virus widens.
Zika virus during pregnancy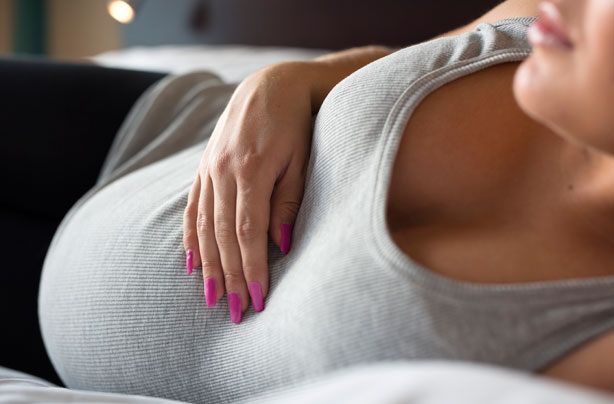 There is widespread concern over the possible effects of the virus on babies, with a link being drawn between mothers contracting Zika virus and their babies being born with unusually small heads - something called micocephal.
In most cases this also has detrimental effects on brain development, which can mean developmental delays, intellectual deficits or hearing loss.
For this reason there has been widespread advice from South American governments on delaying getting pregnant in countries where the virus is known to be wide-spread. For us in the UK it is advised not to travel to these countries, which include (but are not limited to) Brazil, Indonesia, Mexico, India and Egypt if pregnant.
Continued below...
If you're worried about Zika virus, and have been travelling recently, then you should see your doctor as you will need a blood test to determine whether you have it or not.