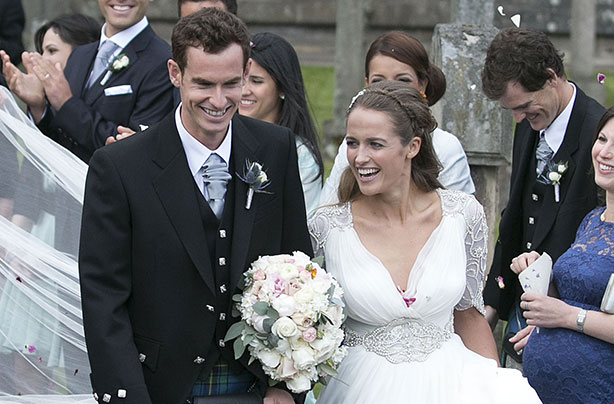 Andy Murray and his wife Kim Sears have reportedly named their first child Sophia Olivia, despite claims they would be opting for a traditional Scottish choice.
According to reports, the baby girl, who was born on 7th February, is not named Freya, Alexandra or Elizabeth - which had all been established as the bookmaker's favourites.
A family friend announced that the pair had chosen the name Sophia Olivia, but it has not yet been confirmed publically, and we love the choice - it's certainly one of the sweetest
celebrity baby names
we've heard!
Sophia was born just days after the tennis pro lost to rival Novak Djokovic in the Australian Open, and decided to take off the month of February to wait for the birth of his first child with Kim, 28.
At the time of the competition, the 28 year old said he was worried he was going to miss the birth, having left his heavily pregnant wife at home to compete.
'I'd be way more disappointed winning the Australian Open and not being at the birth of the child,' Andy said.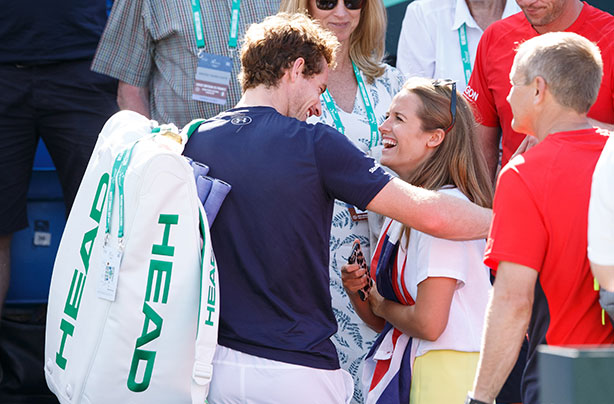 We just love the name Andy and Kim have chosen!
In the run-up to the competition, Andy also spoke about the prospect of becoming a parent and said family would always be his priority.
'My child is more important to me, and my wife is more important to me, than a tennis match. It's a big change for me and my wife, but that's the current priority and I'll see after that', Andy said. 'I have no idea how that will change things. I still love tennis.'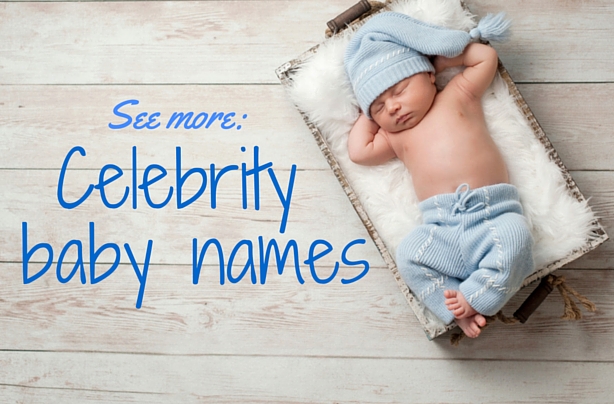 The couple married in April 2015 in Andy's hometown in Dunblane, Scotland.
Prior to their wedding, the pair dated for 10 years, after meeting in 2005 at a party for the US Open. In November 2014, Andy popped the question with a three-carat diamond ring.
The couple were quick to reveal they were starting their own family, announcing Kim's pregnancy only four months after tying the knot.
An emotional @andy_murray saves a special thanks for wife Kim. Another tear-jerking interview from a Murray #AusOpen https://t.co/87TN1aiLEy

— Eurosport UK (@EurosportUKTV) January 31, 2016
Andy thanked Kim in an emotional speech after his loss at the Australian Open.
Continued below...
Congratulations!