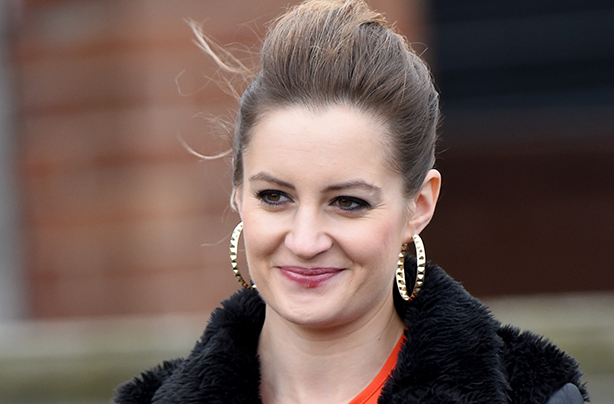 Coronation Street star Paula Lane and her husband Tom Shaw have revealed that they're expecting a little girl.
The couple, who already have a 15-month-old son called Arthur, explained that they found out they were going to be
parents again
in October, only month's after they welcomed their first born.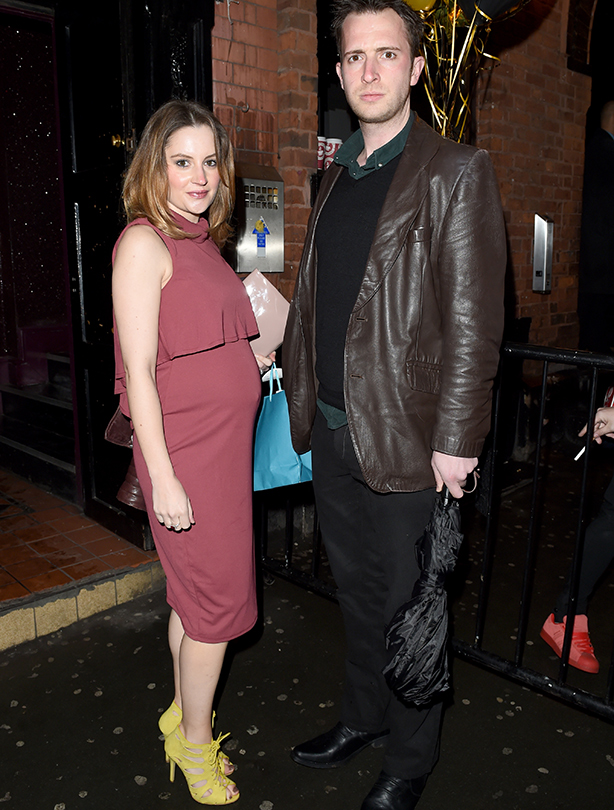 Speaking to
OK! Magazine
Paula explains that she fell
pregnant
quickly again once they started trying for a little sister for Arthur. The 29-year-old actress, who is famous for playing Kylie Platt, said, 'we had literally only just decided to try for another baby. I was pregnant a week later. We've been so lucky. It was the same with Arthur. We just said we'd see what happened and I was pregnant again!'
Despite falling pregnant easily Paula's first labour experience wasn't so simple. Giving birth in her home on New Year's Eve 2014 the bubbly brunette describes the moment as 'magical' but also admits: 'I did have a tough labour with him [Arthur]. I was desperate to do
hypnobirthing
. I think I panicked – it was the shock of the pain, although you're not supposed to call it that with hypnobirthing. It was a full-on labour and it hit me like a ten-ton truck!' she says, before continuing: 'This time around I am planning on being much more calm! I'm going into hospital.'
Planning on working right up until a few weeks before her little girl is due Paula revealed her love for her on-screen character and admitted that she'll miss the cobbles 'terribly'.
'If Kylie was a piano, I've played every single key on that board. I don't think you could do much more than she has done!' The actress explains: 'It has been a blessing of a job. I just knew I wanted to try my hand at something else. I'm hearing good things so I'm excited about the future.'
Continued below...