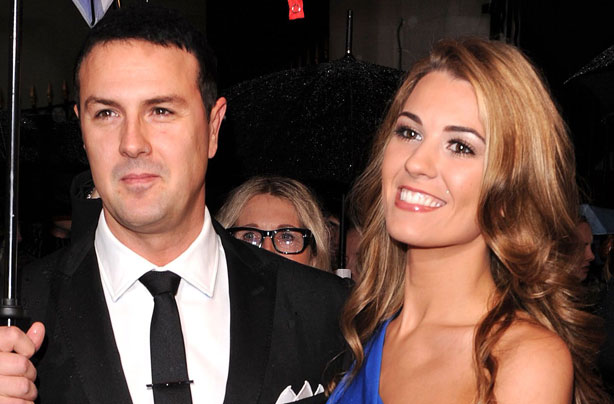 Paddy McGuinness has some very happy news to share - he and his wife Christine are expecting their third baby!
The couple will be welcoming their third child to their family, after Christine revealed that she is currently five months pregnant in an interview with OK! magazine. The couple, who already have twins together - two-year-old Leo and Penelope - are said to be thrilled with the news that they're expecting.
'We're over the moon' the soon-to-be mum of three said. Referencing her twins, she continues: 'I've wanted more ever since they were born,' adding: 'We know exactly when we conceived - over Christmas – because Paddy has been busy touring.'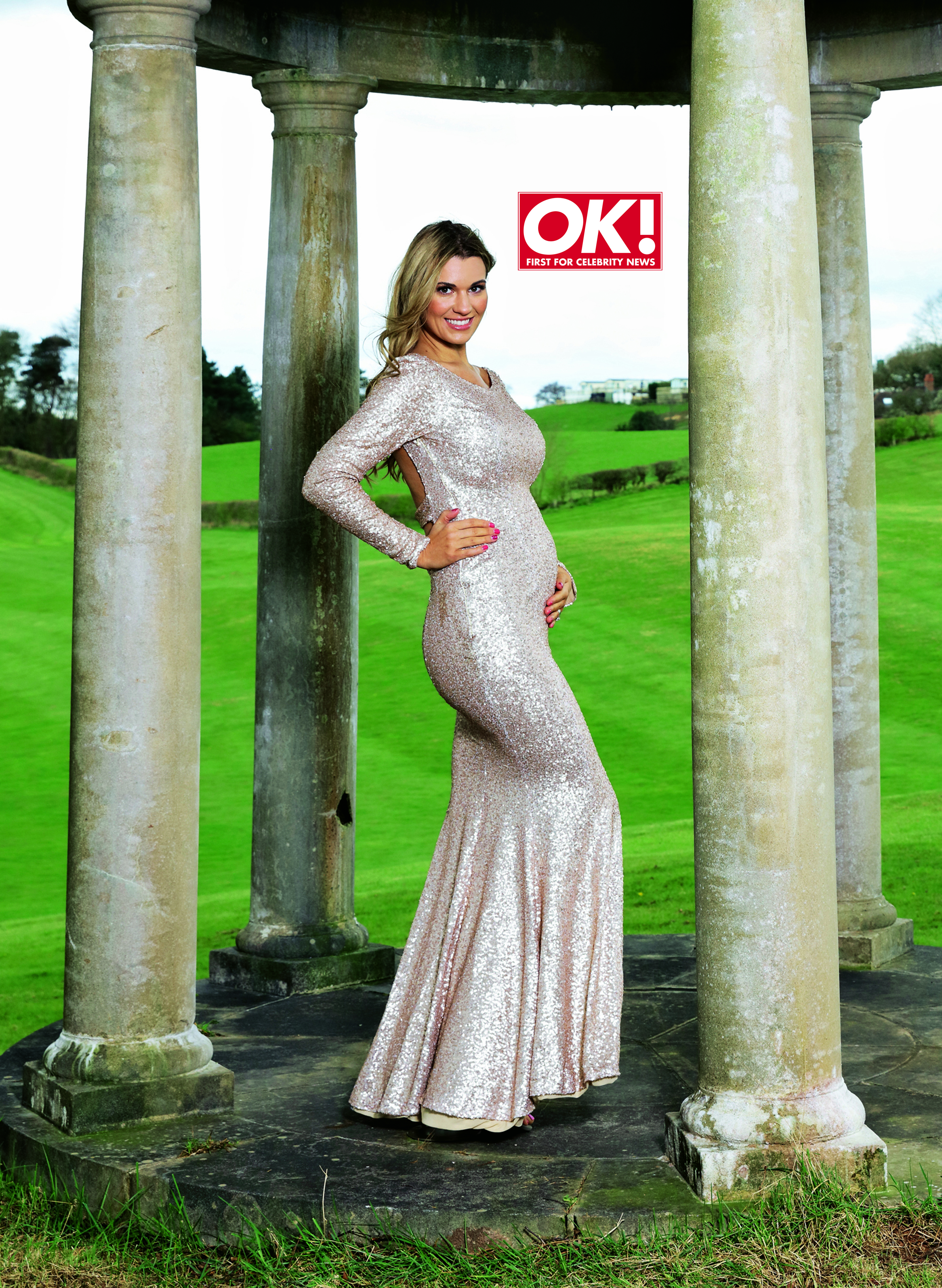 Christine, 28, revealed the moment she found out about her second pregnancy, telling the mag: 'I went downstairs and just said to Paddy: "I'm f***ing pregnant, we're having another baby in September!"' It took the couple three years to conceive the first time round with twins Leo and Penelope, with Christine admitting they used ovulation kits and calendars to keep track.
This time, fitness fan Christine has said she won't be exercising as much after being hit with a scare just three months into her first pregnancy when she feared she'd miscarried.
The female body is amazing!. Left- 9months pregnant with my twins. I gained 5.5 stone!. Right- Today with baby abs! pic.twitter.com/kUfEJmL36r

— Christine McGuinness (@MrsCMcGuinness) February 3, 2016
'I was cleaning the house and I suddenly felt a big gush between my legs and there was blood everywhere. I was alone on the toilet crying my eyes out,' she told OK! magazine.
'I'd only just found out it was twins so I called Paddy crying and said "I've lost them". I couldn't talk, I didn't want to flush the toilet because I was convinced that my babies were in there.'
Thankfully the couple discovered the babies were fine shortly after, and it had likely been a blood clot in her womb.
Paddy, 42, who's famous for his role as the presenter for the Take Me Out dating series, has been married to former beauty queen Christine for five years. The couple met nine years ago, moved in after two years of dating and Paddy proposed a year later - popping the question in a romantic Christmas Eve setting.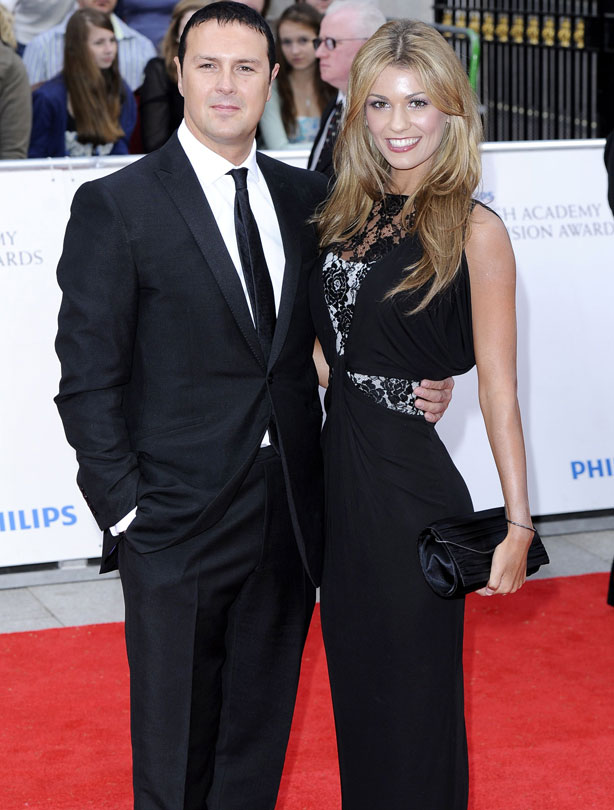 'I was just sat by the Christmas tree with pyjamas on. Then he handed me my Christmas card and inside it said: "Merry Christmas to my gorgeous fiancée!" and I was like: "I'm not your fiancée... " Then he was on one knee with a diamond ring. He designed it himself!'
Continued below...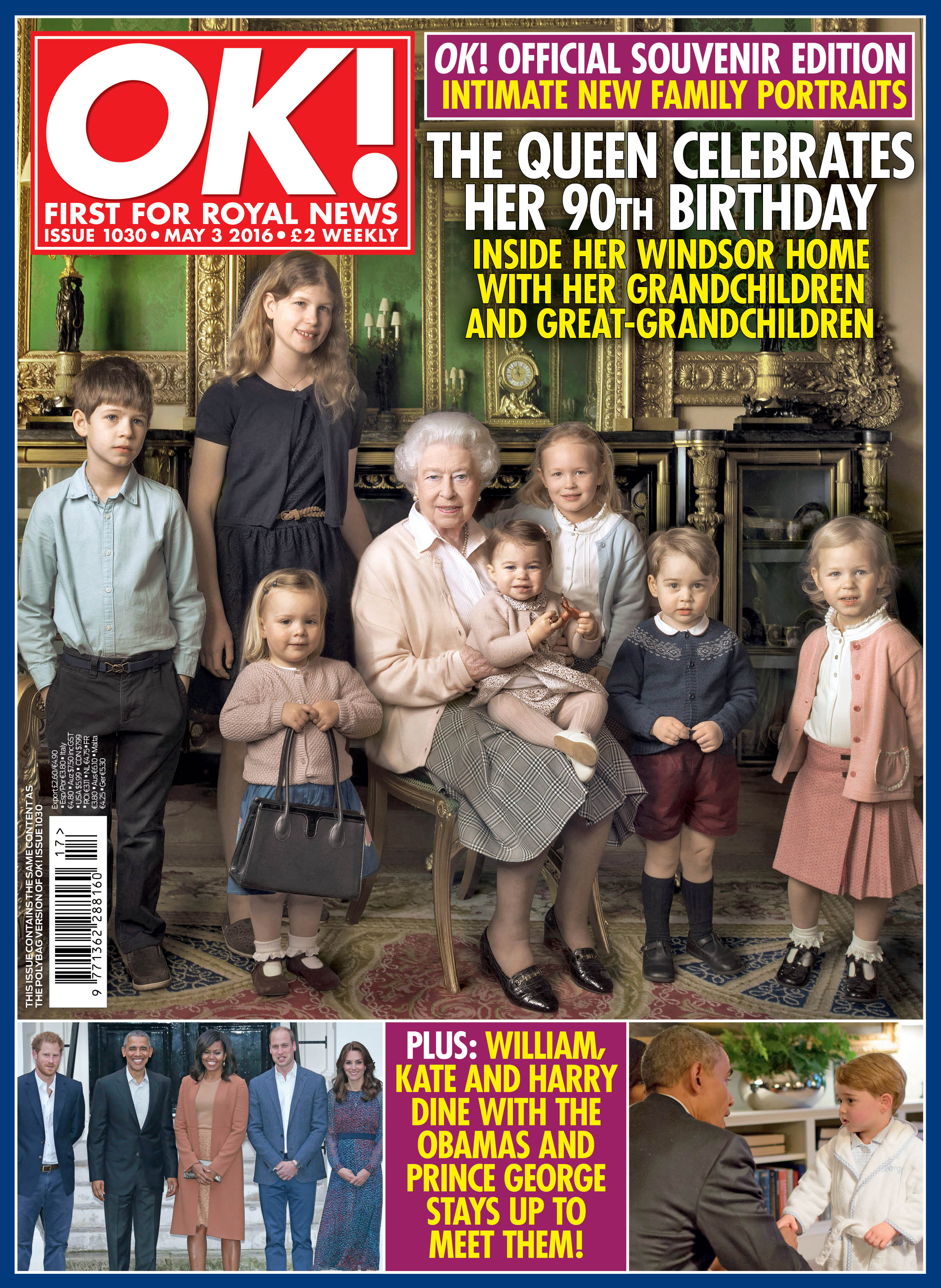 Read the full story in this week's OK! Magazine - out today