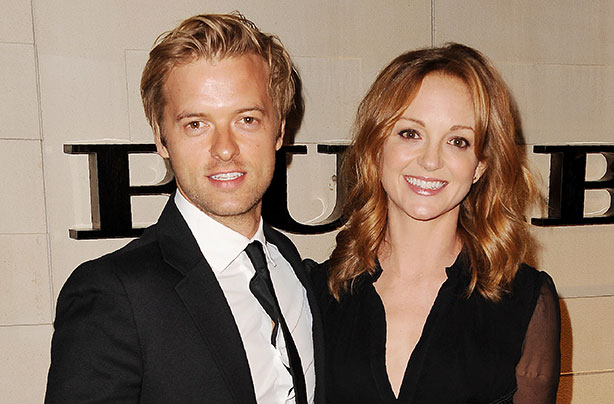 Glee star Jayma Mays is expecting her first child with her husband, British actor Adam Campbell.
The news of the 36-year-old's pregnancy was revealed by Us Weekly, but no more details of the pregnancy have been shared yet.
Jayma, who is known for playing teacher Emma Pillsbury in the hit TV series Glee between 2009 and 2015, married her partner Adam in 2007.
The two met on the set of Epic Movie, and started dating shortly after despite their roles not being entirely conducive to a romantic relationship.
Jayma and Adam tied the knot in 2007
'We played brother and sister, which is so incredibly sexy. We were very responsible, very professional, but that's how we met. So we got to goof off basically every day together for three months and get to know each other really well, and then we started dating', she said in an interview with Us Weekly.
Nearly 10 years later, they are still happily married and Jayma has said that the secret for their happiness is the little things they do for each other.
'He makes me coffee every single morning, which I could not live without, so every morning I feel so lucky, and I thank him every day!'
The actress, who also had roles in Ugly Betty and How I Met Your Mother, spoke out about her relationship to Daily Mail in 2013: 'I still feel giddy talking about him. He's the funniest person I know, and he's incredibly sexy, which always helps.'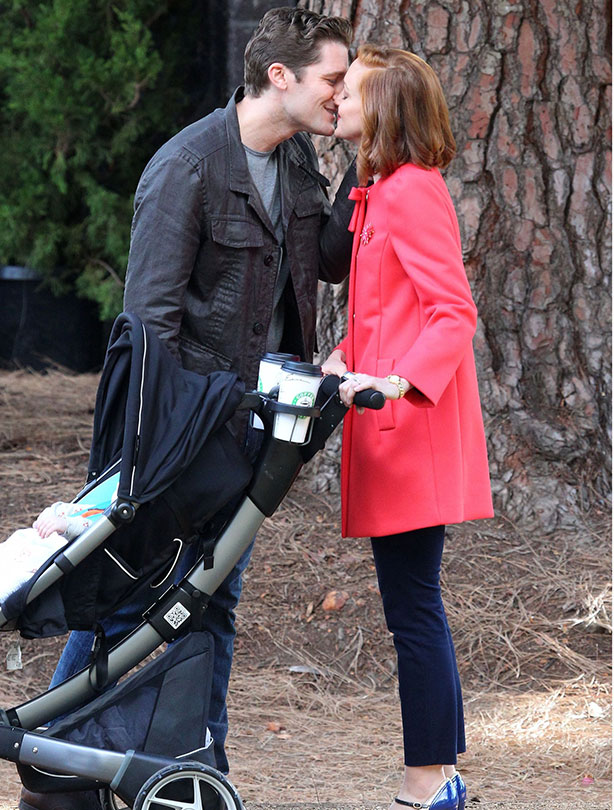 Jayma played Emma in Glee for six years
Talking about Glee, the show that catapulted her to fame in 2009, Jayma says they knew they were creating something special but were still surprised by the audience's reaction.
'I think it's a show that's so amazing and different and creative and special, but you never know when you're making something how people are going to perceive it, or if they're going to get it, or like it', Jayma said in an interview with CBS news in 2013.
'I think from the start we knew we were doing something different and it was at least special to us. So the fact that people have loved it and people are still watching is really wonderful.'
Continued below...
Congratulations to the lovely couple!