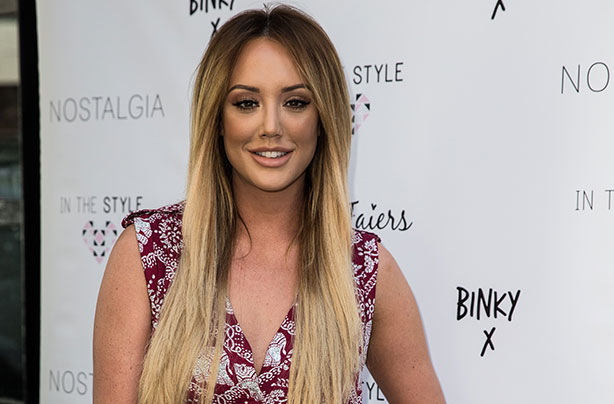 If you're looking to get pregnant in 2017, it could all be down to your name. Well, according to a new theory anyway...
Closer magazine has revealed the top 20 names of women who could end up becoming mothers next year... and it looks good for all you Jessicas and Amys out there!
The list is based on the average age a woman becomes a mum in the UK (29-30 years old) and then finding out the most popular baby names for girls born between 1987 and 1988.
The theory is, the more common the name, the higher the chance they will become mums next year. We're not sure how scientific the process is other than that, so don't worry
too
much if your name is on there and baby plans aren't on the horizon (or if they very much are and your name isn't there!).
Names of women most likely to have a baby in 2017
Jessica
Amy
Jade
Rebecca
Charlotte
Hannah
Lauren
Sophie
Emily
Sarah
Ashley
Hayley
Megan
Heather
Samantha
Katie
Melissa
Danielle
Rachel
Chelsea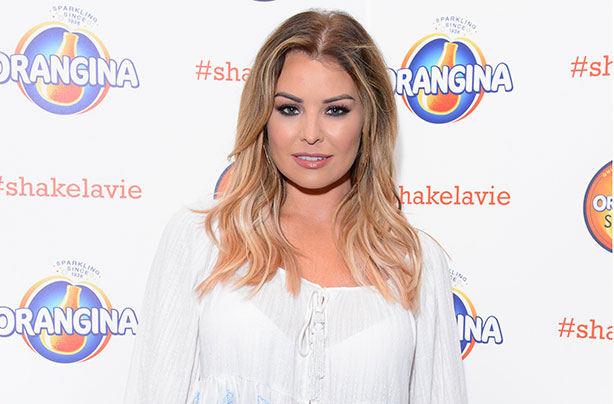 As Jessica tops the list, could 2017 be a big year for The Only Way is Essex star Jessica Wright?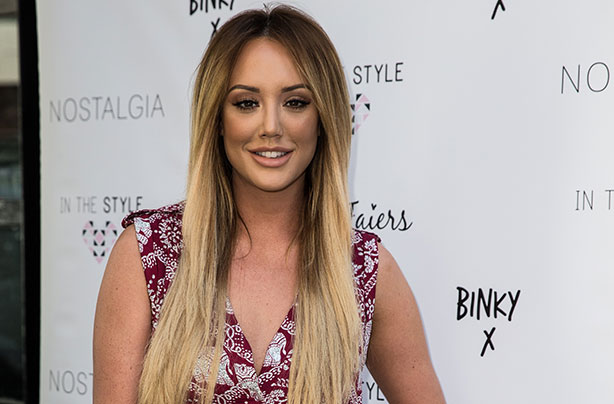 With the name Charlotte at number 5, perhaps 2017 could be the year we see Charlotte Crosby add a new addition to the family?
The list isn't just for women, as Closer has also compiled the names of men likely to have a baby THIS year. By using the average age of first-time mothers in the UK then looking at the most common boy's names between 1986-1987, here's a handy prediction...
Names of men most likely to have baby in 2016
Dayne
John
Daniel
Matthew
Jason
Mark
Rob
Chris
Tom
Justin
Mike
Josh
David
Kyle
Francois
Ryan
Andrew
Nathan
Luke
Evan
So far, we'd say they've got a few of the names pretty accurate...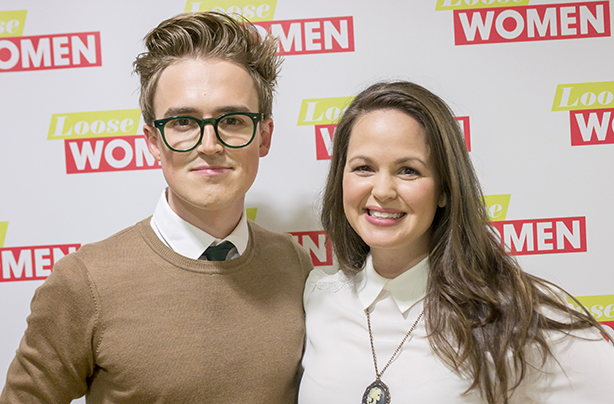 McFly singer Tom Fletcher and wife Giovanna have welcomed their second child this year, Buddy. They already had a son called Buzz.
Ryan Reynold's is expecting a second baby this year with actress wife Blake Lively. The couple already have one daughter called James.
Continued below...
So, what do you think? Could the theory be true? Is yours or your partner's name on the list? Let us know in the comments below!