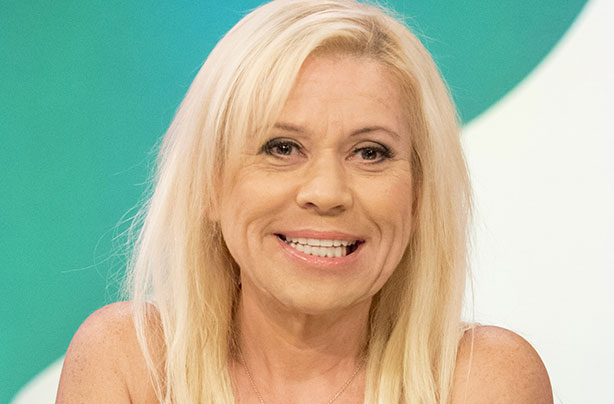 Actress Tina Malone is no stranger to life as an older mum, having given birth to her daughter Flame at the age of 50 in December 2013.
And now she's opened up about her plans to get pregnant once again, saying she'd love to have another baby at 53.
During an appearance on ITV's Loose Women, Tina, who also has an elder daughter, Dannielle, admitted that she'd already discussed the possibility of another baby with her husband Paul, 34.
Tina opened up about her plans with the Loose Women panel
'I've got to be honest, it's a big debate… People speak about the sleepless nights - sometimes I wake up and wait for her to wake up at 2 in the morning,' she said.
'The doctor told me I am fit and healthy enough to have another child. My husband says if I buy him an Aston Martin, I can have another one. I told him I'd want triplets for that!'
She added that she is aware that there is a time limit on how long she can wait to make the decision for certain, as she would need to undergo fertility treatment. 'You can freeze them [the embryos] for up to 10 years, but you're taking up room that other couples could use,' she explained.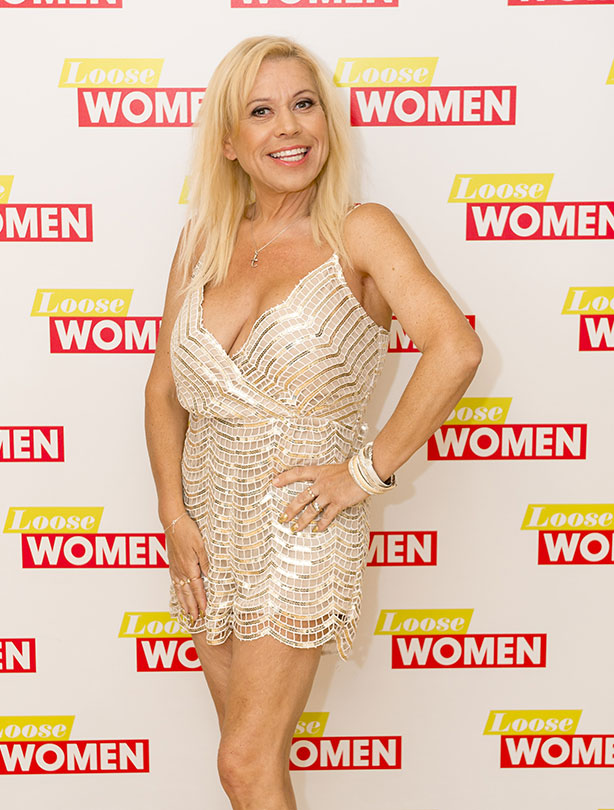 Tina had to lose a significant amount of weight to conceive her first daughter, but says she'd still like to lose 'another 10 pounds'
Speaking on This Morning in April 2016, Tina said that she had no regrets about becoming a mum at a later stage in her life.
'I have no regrets. I gave up smoking, lost 11.5 stone to have IVF. My blood pressure and cholesterol are better than ever. I used to be drinking and doing drugs. It's about being healthy.'
'When Mick Jagger, Simon Cowell and Peter Stringfellow became dads later in life, they got a pat on the back. You look at Ronnie Wood. He's rock and roll. He's still young at heart.'
Continued below...
She also referenced her pregnancy with her first daughter, which occured when she was just 17. 'When I had Danielle, I was just a kid bringing up a kid,' she said. 'The only advantage to that is that you're fearless.'