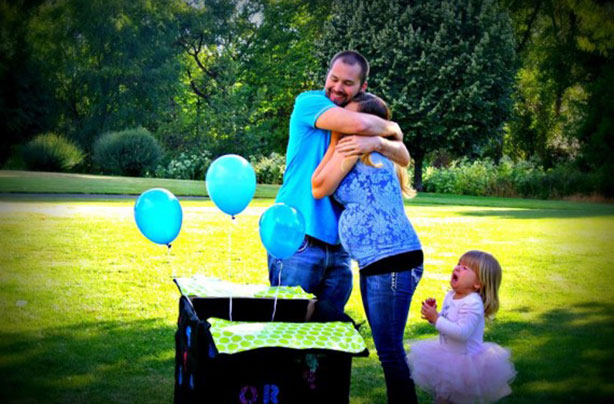 Deciding to have another child is a big decision and a very exciting one.
But as you prepare to welcome baby number two, three, four or however many you have, there is one very important job. You have to break the news to your existing band of sproglets.
While many siblings-to-be are simply over-the-moon with the thought of having a new baby brother or sister, sometimes their reactions are slightly more... shall we say 'mixed'?
And, even when the new baby is born, the older siblings can get a bit upset that you've tried to improve on the perfection you clearly hit on the first time.
Here are our favourite examples of pregnancy announcements and new arrivals that didn't go exactly to plan when it came to their big brothers and sisters...
1. The little boy who was just fine being an only child before the new baby came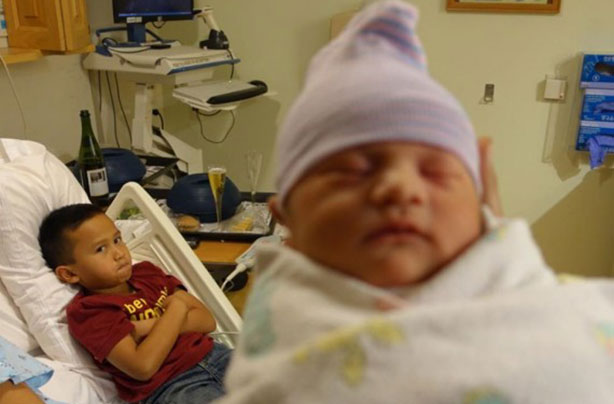 Image:
Reddit
2. The three little girls who are less than enthusiastic about their new brother or sister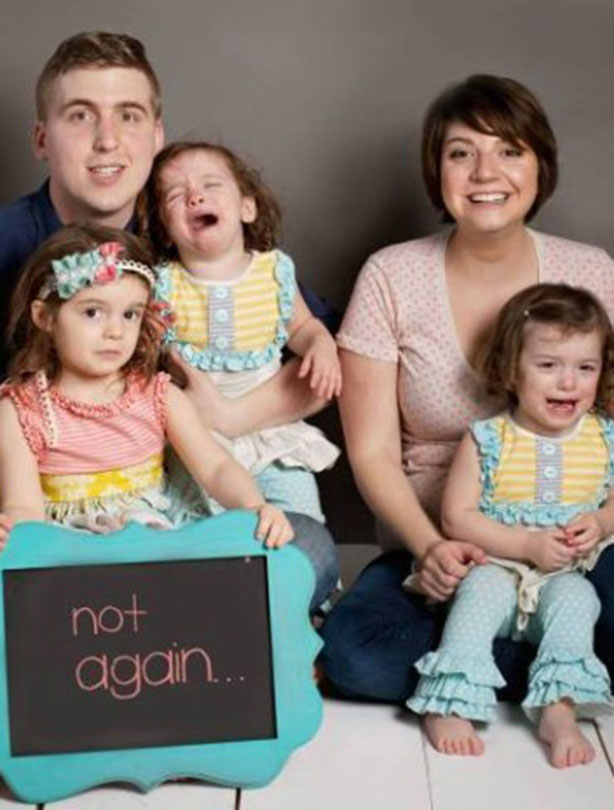 Image:
Imgur
You'd have thought at least ONE of them would be pleased!
3. These parents who didn't want another girl... and their daughter took it personally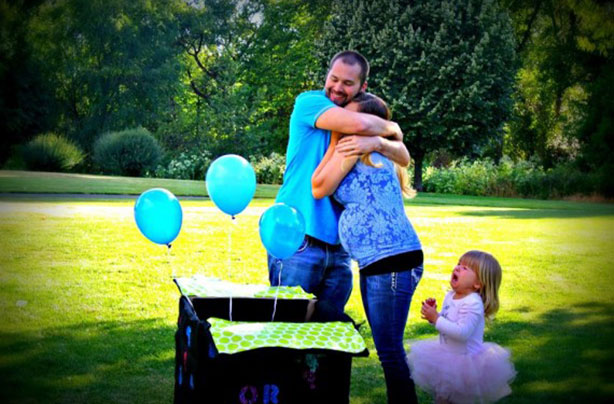 Image:
Imgur
'My friend's family wore the colors of the gender they preferred for the new baby...'
4. The big brother who's done it all before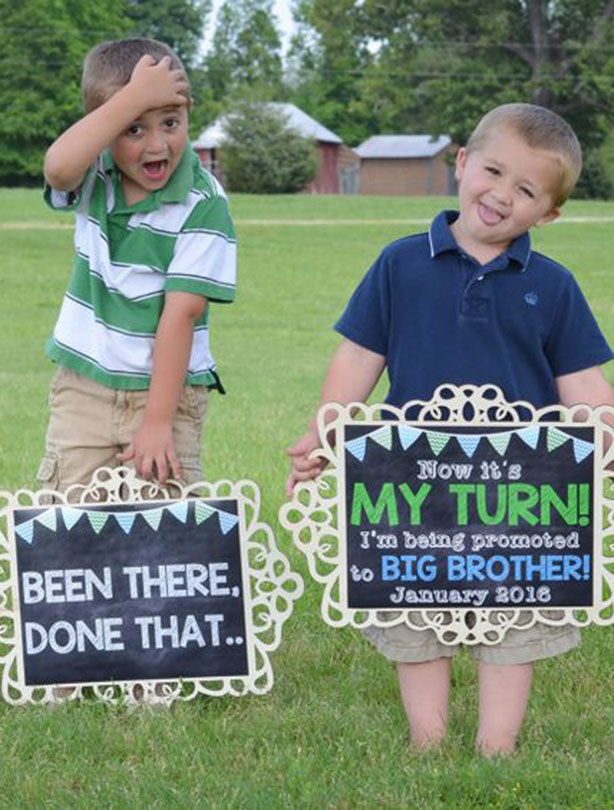 Image:
Etsy
5. Some toddlers were clearly not happy they had to give up their cot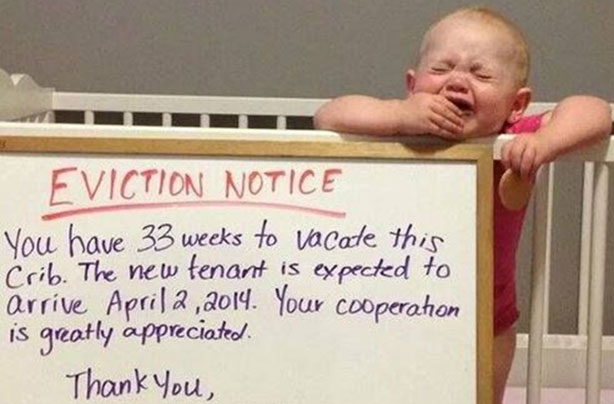 Image:
Pinterest
6. Not happy at all...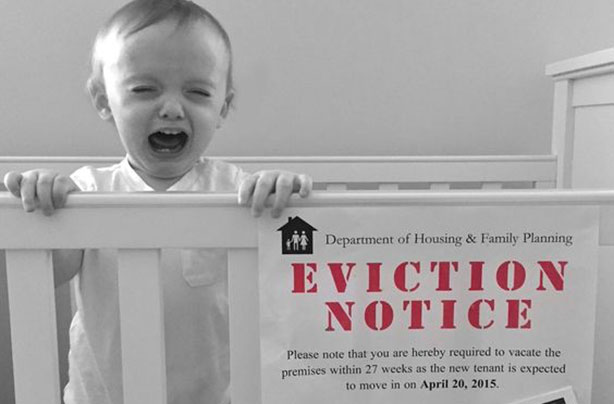 Image:
Pinterest
7. Sorry, your time is up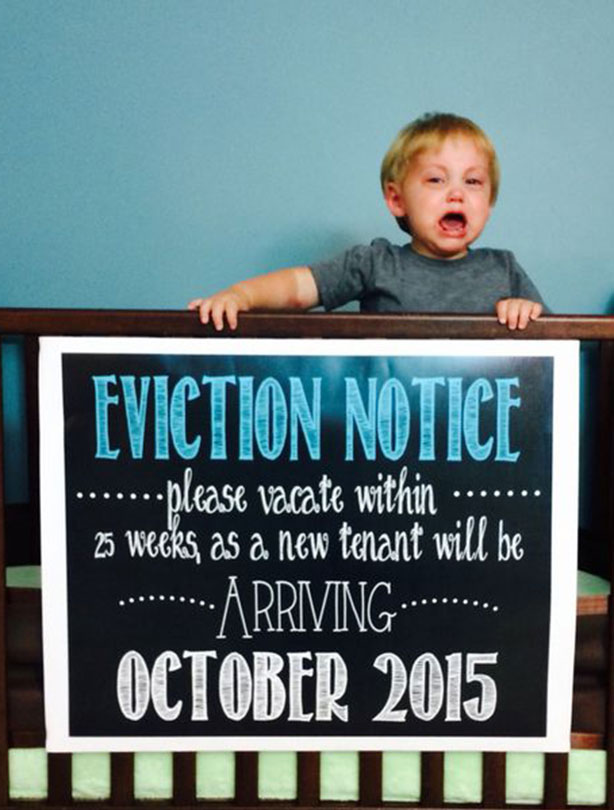 Image:
Pinterest
8. This little girl was distraught right from the very beginning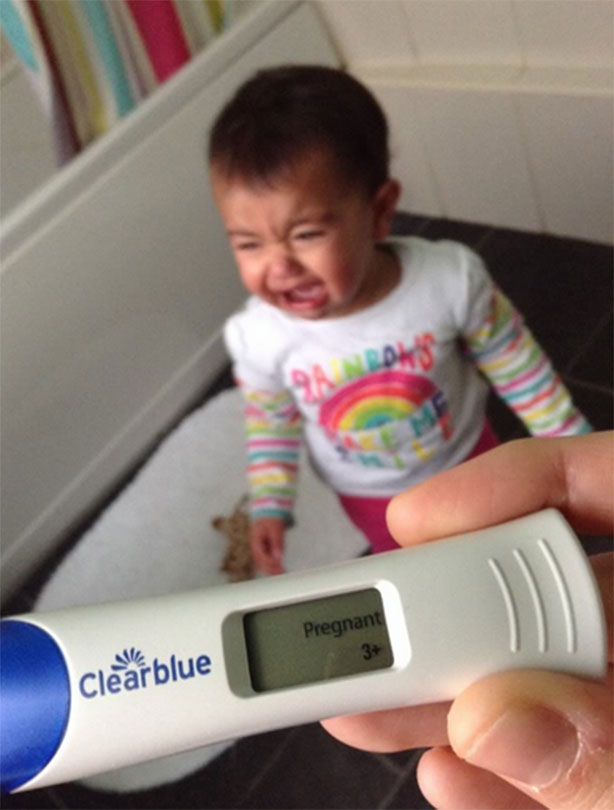 Image:
Baby Center
9. While this little boy actually seemed to take the news really well...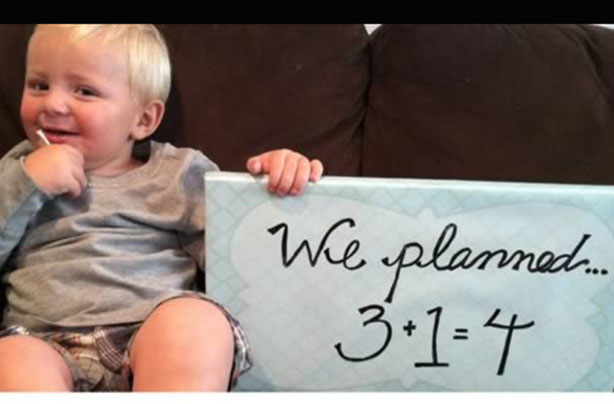 Image:
Pinterest
10... Until he found out it was twins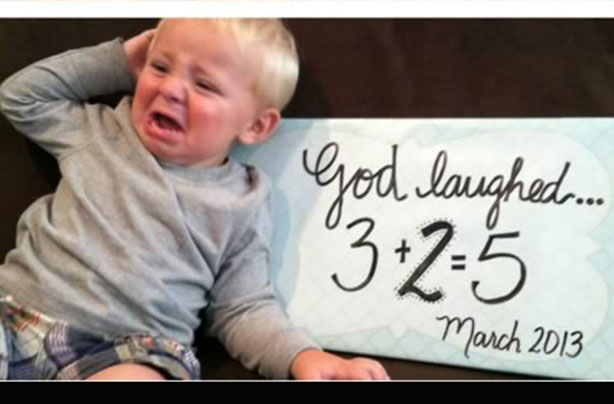 Image:
Pinterest
11. But it's not just kids that are affected... even pets can get upset at the thought of a new addition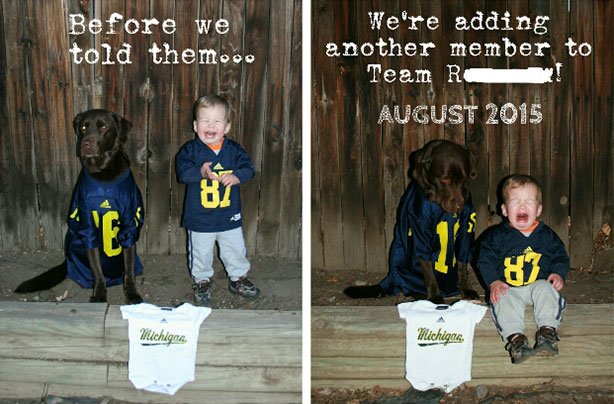 Image:
Reddit
Although we don't think the dog is
quite
as upset as the new brother...
12. And finally, the girl who knows exactly how to show her new sibling how she feels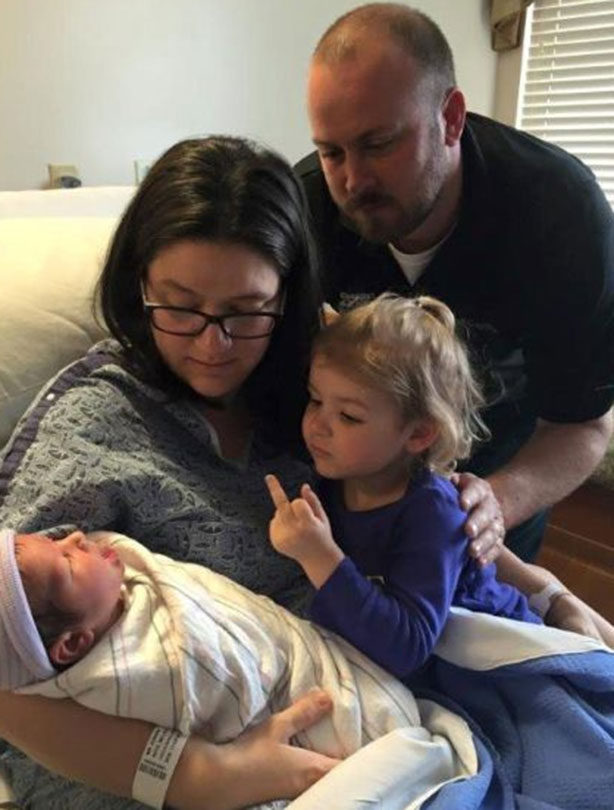 Image:
Imgur
Continued below...
Brutally honest. What a gal.