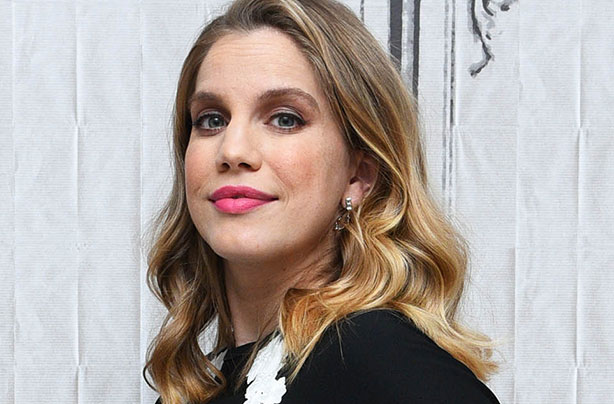 Happy news for Anna Chlumsky, as she welcomed her second daughter into the world.
The actress, who is best known for her role in 1990s film My Girl, and more recently in TV series Veep, and her husband Shaun So have chosen to name the new arrival Clara Elizabeth. The couple are already parents to three-year-old Penelope Joan.
Speaking to People magazine recently on the subject of motherhood, Anna said, 'It's awesome. I love it. [Penelope's] becoming her own person and it's delicious to watch.'
'She's really fun and really sweet. And she's very determined. I love all those things about her. If she wasn't my daughter, I'd want to hang out with her still. She's really good company.'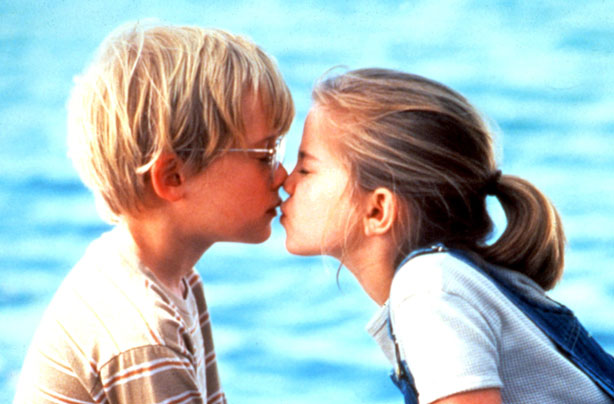 Anna is recognisable from her starring role in the 1991 hit My Girl
'This whole thing has taught me that motherhood has a wealth of definitions and identities. There's no one way to be a mum or one way to be a 'good' mum.'
She revealed the news of her second pregnancy back in April, during a Facebook chat with Travel and Leisure magazine, telling viewers that she was planning a family holiday ahead of the birth.
'Being expecting as I am, we're going to keep it low-key and try to get a beach vacation in pretty soon,' Anna explained, with a representative officially confirming the news shortly afterwards.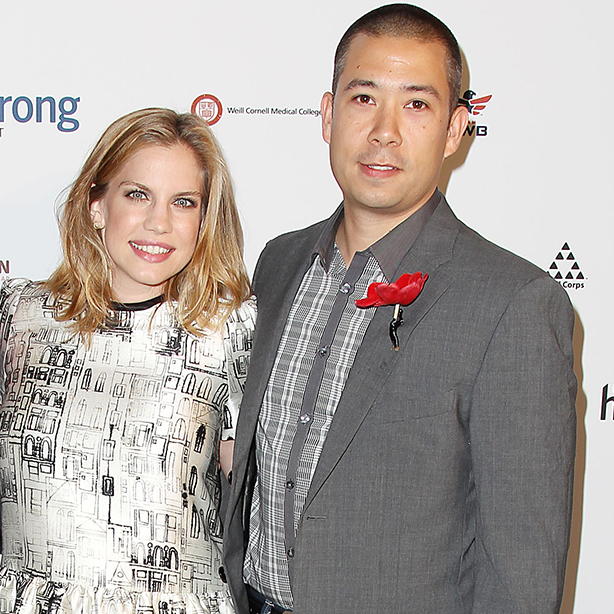 Anna and her husband Shaun now have two daughters together
An an interview with Marie Claire in that same month, Anna opened up about juggling the responsibilities of parenting with her career.
'Day-to-day scheduling is always a conflict,' she said. 'You go, "Oh, I want to go to that awards show because when am I ever going to do that again?" But then you go, "Yeah...except this other thing is more important." It's more the micro day-to-day stuff that becomes a daily task as opposed to worrying too much about the career.'
'I have a really supportive husband, he's really shown up, he loves being a dad, and we're really balanced in our duties. I know how lucky I am.'
Continued below...
'At the same time, no one congratulates me just for strolling a kid down the sidewalk. They're probably judging me for some reason. But we see a dad with a baby and we're like, "Good for him! Hero!"'