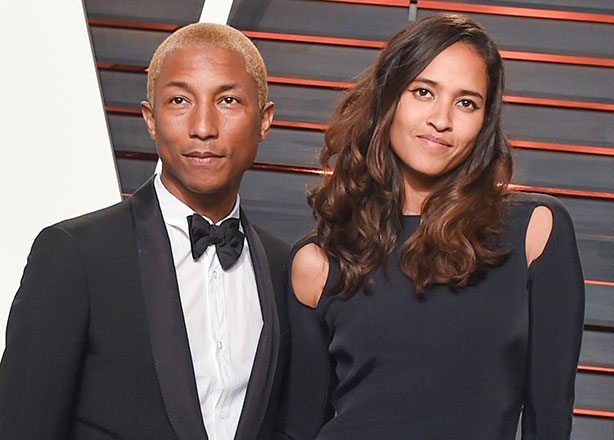 Pharrell Williams and his wife, Helen Lasichanh have confirmed that they are expecting their second baby.
The power couple who are known for their quirky outfits have reportedly confirmed that they are pregnant with their second child to People magazine.
The confirmation follows an appearance they made at a Chanel perfume launch party in Los Angeles on Thursday evening at which Helen, 36, wore a stylish, striped dress showing off her growing bump.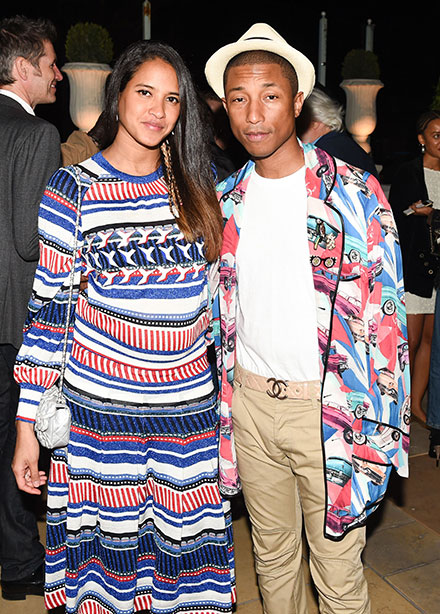 The pair are already parents to son Rocket, who was born in 2008.
Pharrell, 43, explained to Oprah the reasoning behind their sons name, 'In the same way the Indians named their children after a force or animal or element, we named him after a man-made machine that was meant to go up, meant to ascend.'
E!News reports that the pair have 'been wanting another child for a while'.
Pharrell and Helen married in 2013 and have made no secret of how much they have enjoyed being newlyweds with Pharrell being quoted to say, 'The bestie thing is awesome. Every night is like a sleepover.'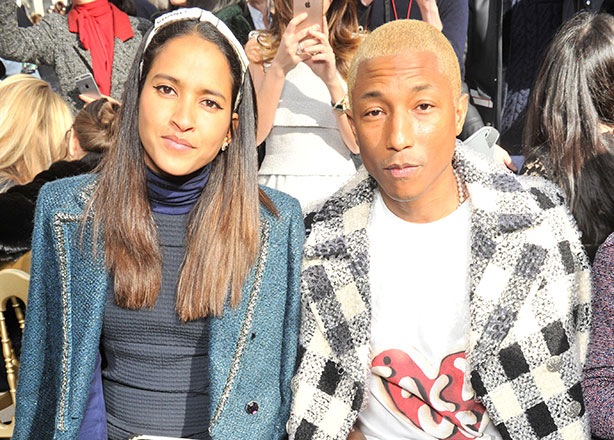 Pharrell, who is known for his musical hits like Blurred Lines, has recently branched out into publishing, releasing a children's book inspired by his song Happy.
Continued below...
He has also used his creative platform i am OTHER to collaborate with stationery company Yoobi on a back to school range. E!News reported his motivation for the collaboration stemmed from his father-son relationship with Rocket, Pharrell commented saying 'I had the future in mind... There is huge necessity of community that we just don't have'.