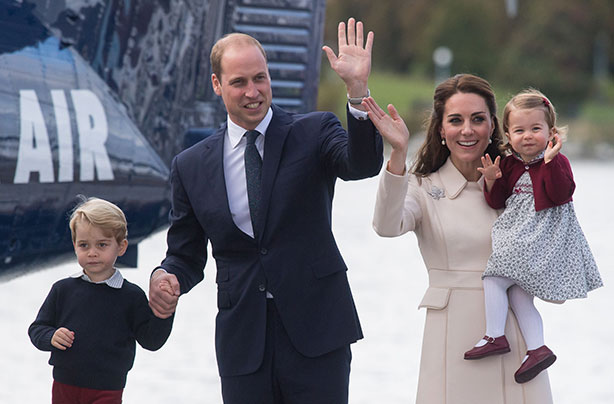 The Cambridge family have departed for England after their week-long tour of Canada - but not before Prince George and Princess Charlotte has the chance to steal the spotlight one last time.
For their final appearance, the family were pictured boarding a seaplane from Victoria, British Columbia, to Vancouver, where a Canadian military jet was waiting to fly, them back to the UK.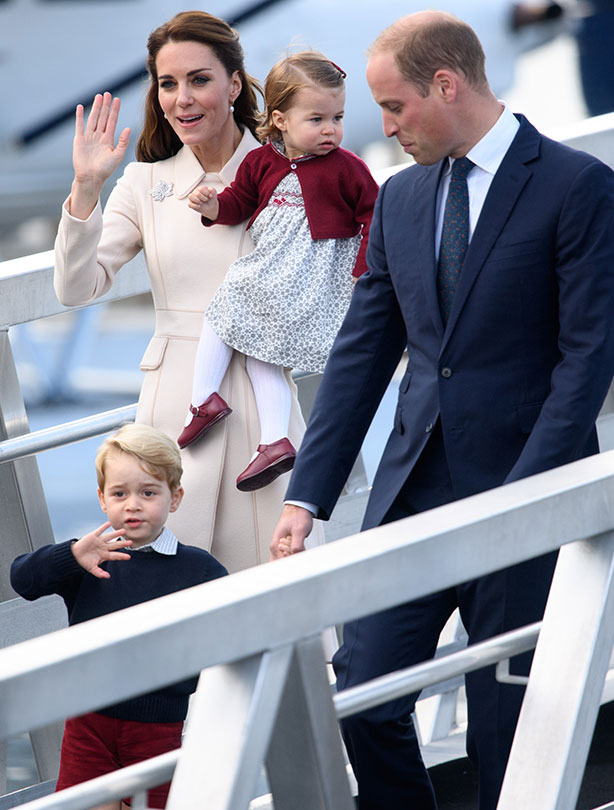 Prince George was keen to demonstrate his piloting abilities, sitting in the cockpit alongside pilot Shawn Stewart, and telling mum Kate about his ambitious plans for their journey home.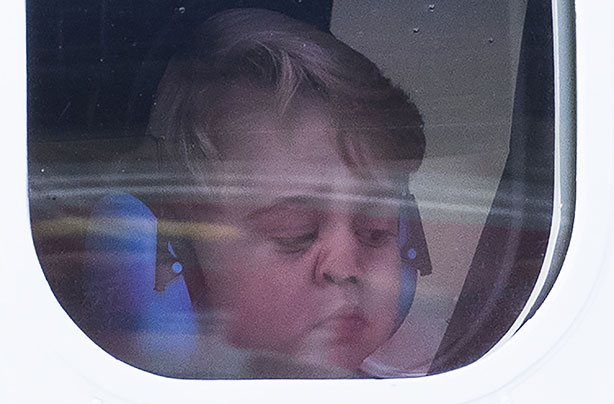 Shawn told The Mirror: ' Stewart, 38, from Victoria, told the Mirror how George climbed up into the seat and played with the controls.
'Kate said: "Where are you going to fly us? Are you going to fly us to Canada?"', he said. 'And George said: "No I'm going to fly us to England."'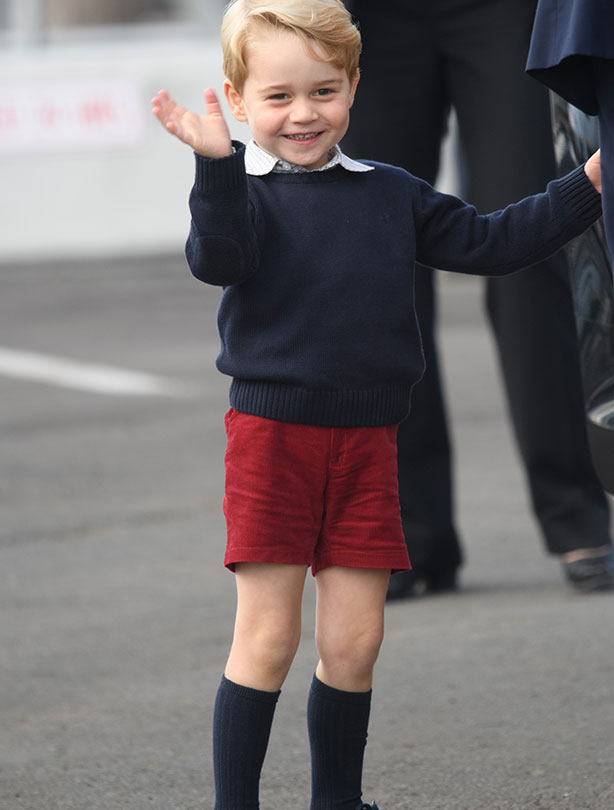 Younger sister Princess Charlotte, 1, meanwhile, was busy practising her royal wave, smiling and giggling with mum Kate as they greeted the assembled crowds.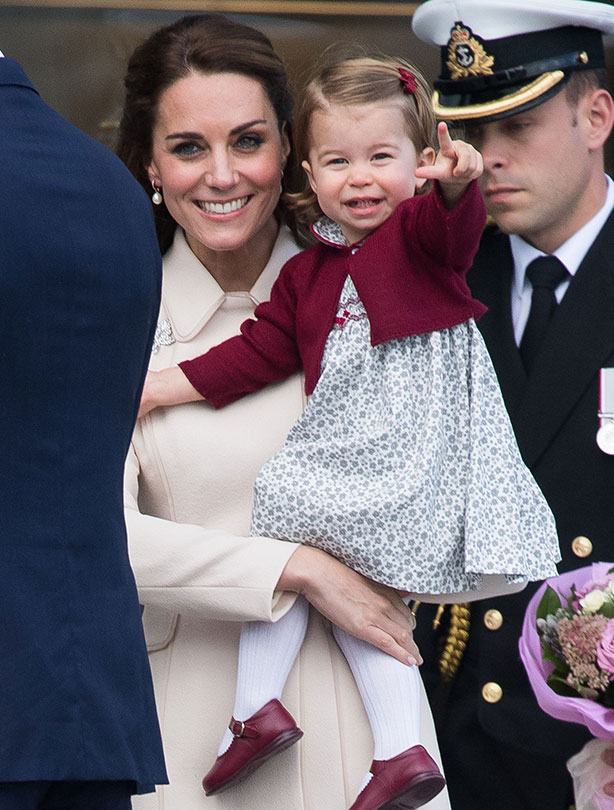 Prince William released a statement to mark the end of the family's trip, writing: 'Catherine and I are incredibly grateful to the people of Canada for the warmth and hospitality they have extended to our family over the last week.'
'We have loved our time in British Columbia and Yukon and will never forget the beautiful places we have seen and the many people who have been kind enough to come to welcome us in person.'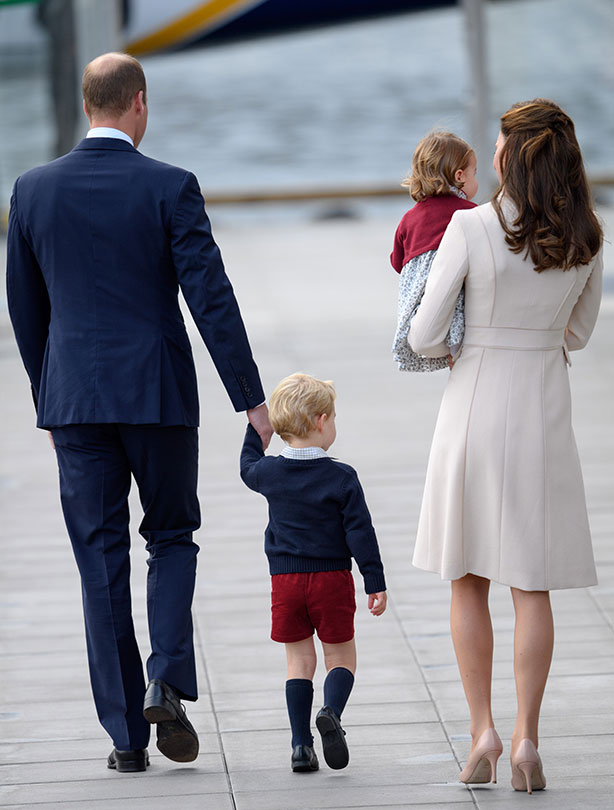 'We feel very lucky to have been able to introduce George and Charlotte to Canada. This country will play a big part in the lives of our children and we have created such happy memories for our family during this visit.'
Continued below...
'Canada is a country of optimism, generosity and unrivalled natural beauty. I hope we have helped all Canadians celebrate what makes this country great. We will see you again soon.'