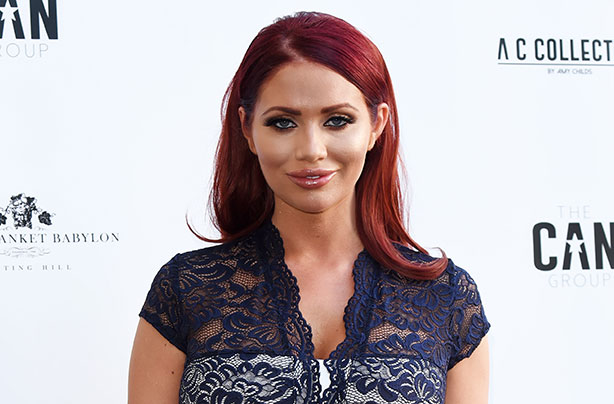 Amy Childs has revealed her regret that after several plastic surgery operations on her breasts, she may not be able to breastfeed when she gives birth next year.
At 18 years old Amy went under the knife to enlarge her breasts from an AA cup to a 30EE. Four years later, at 22, Amy went through more surgery to have a breast lift and place her breasts higher on her body.
The repetitive surgery on her breasts has meant there's a chance Amy won't be able to breastfeed her newborn. Now, eight years since her first operation, the reality TV star has revealed how much she regrets her choice while starting a family.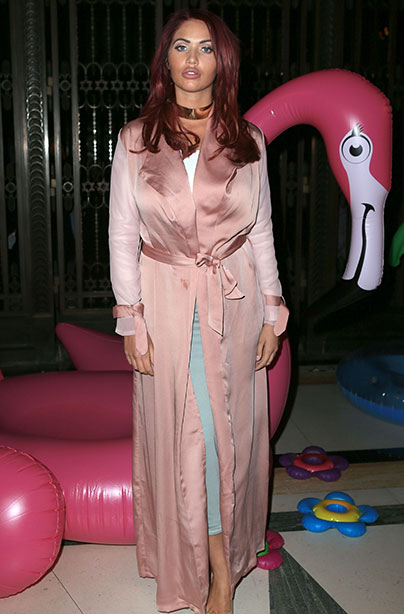 Speaking to The Mirror, Amy said, 'I'd love to breastfeed but I may not be able to. I wish I'd had none of it done.'
Admitting that she felt too young to make such a huge decision about her body at 18, the expectant mum confirms that she can't see herself having surgery again - particularly because of the painful side effects her breasts have on her back.
'I don't think I'll want to be having surgery when I have children. I don't want any more surgery. I went under the knife when I was 18 and that was too young. I wish I'd had none of it because I get backache, my boobs and my nipples are so sore.'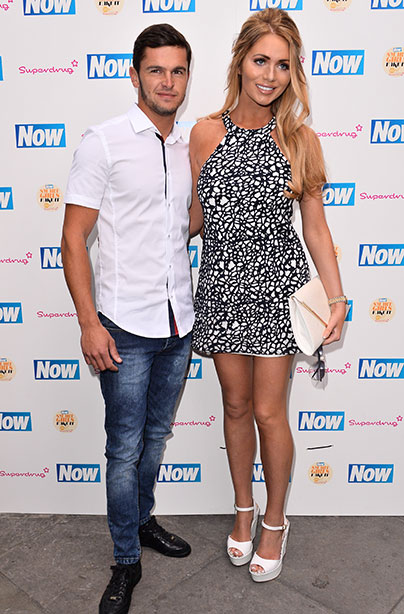 However, the 26 year old does seem keen on using some non-invasive weight loss treatments to help her lose her baby weight.
'There are so many more alternatives out there. After the baby, I'll have eight sessions of the fat-freezing non-invasive 3D lipo on my inner thighs and bum. People need to be so careful going under the knife.'
Continued below...
Amy is set to welcome her first child with boyfriend Bradley Wright next March.