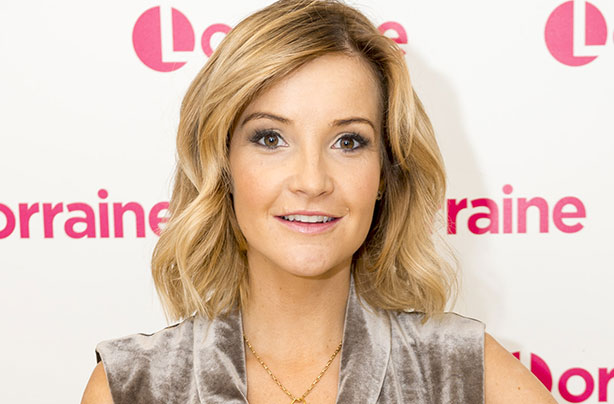 TV host Helen Skelton has revealed she's expecting her second baby with husband Richie Myler.
Former Blue Peter star Helen, 33, and husband Richie announced the news in two adorable tweets, the first of which showed their 17-month-old son Ernie holding a card reading: 'Ready for my partner in crime.'
The card also revealed that the new addition would be arriving in Spring 2017, with Helen captioning the photo: 'Three getting set to become four. #newbaby #feelingblessed'
https://twitter.com/HelenSkelton/status/802523968095797248
The mum-to-be tweeted a second snap showing her and Richie sitting cuddled up to Ernie, with the caption: '#newbbay'
https://twitter.com/HelenSkelton/status/802524448624676864
Many of her 115k followers have been quick to congratulate the star on her lovely news, tweeting: 'CONGRATULATIONS! Best news and yes, you are truly blessed xxxx', 'Simply the best news @HelenSkelton and many congratulations to the Mylers - a little friend for #Ernie :)' and 'Huge congratulations! I hope you're feeling healthy and on top of the world!'
A source close to the couple told The Sun that the couple are 'excited' to be welcoming a new addition to the family next year.
'They are excited Ernie will have a brother or sister. It's due in Spring 2017', they said.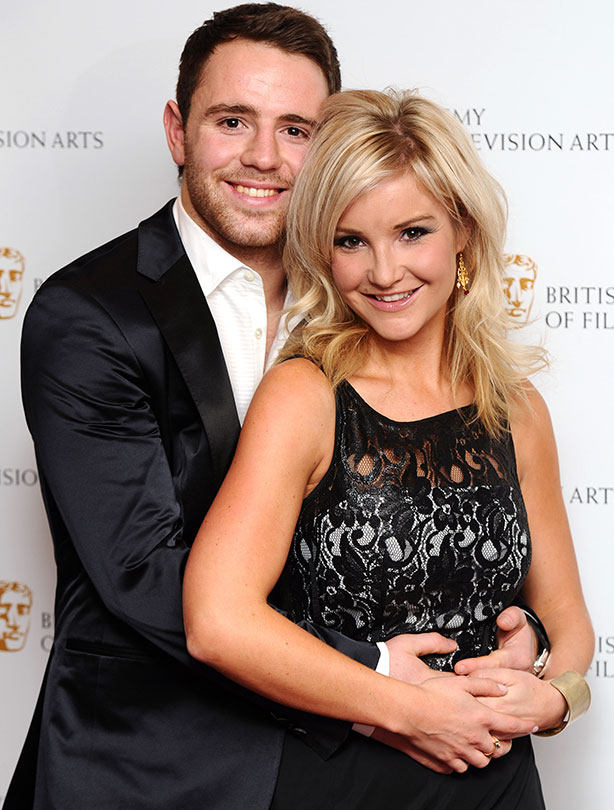 In a recent interview with Fit & Well magazine, Helen revealed she's adopted a much more relaxed approach to food - and carbs in particular. 'I spent most of my twenties watching my weight and I don't want to live my life by numbers now', she said.
'I don't think you ever walk out in a dress and think, "I feel amazing because I weigh 9st". You either feel good or you don't.'
When it comes to keeping fit, the presenter admitted she prefers quick bursts of exercise such as
HIIT
and yoga, rather than the extreme challenges she's taken on in the past - including running an 80-mile Ultra Marathon in the Namibian Dessert.
'I do it when Ernie wakes up at all sorts of hours'. It seems Ernie is already joining in too, with Helen adding: 'We call him Yogi Baby - he gets into a Downward Dog and shakes a leg – it's so cute!'
Continued below...
Congratulations to the family on such lovely news!