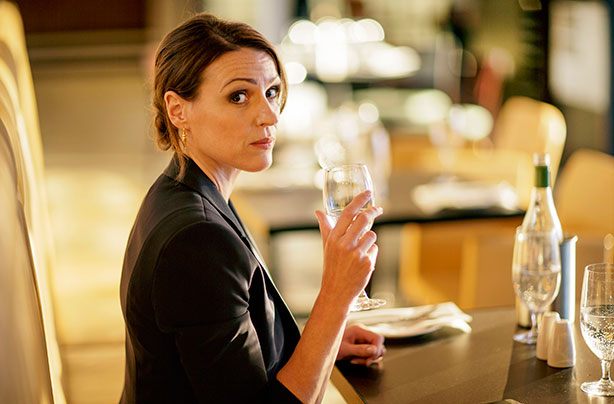 BBC's Doctor Foster was undoubtedly one of the most compelling TV shows of 2015.
The story of Dr Gemma Foster, played by Suranne Jones, uncovering her husband's affair and carrying out some pretty surprising plans as a result gripped the nation, with an impressive 10.1 million of us tuning in for the finale.
So it's with great joy that we can confirm that Doctor Foster will be back for series two, with some
serious
surprises in store for viewers.
Here's everything you need to know...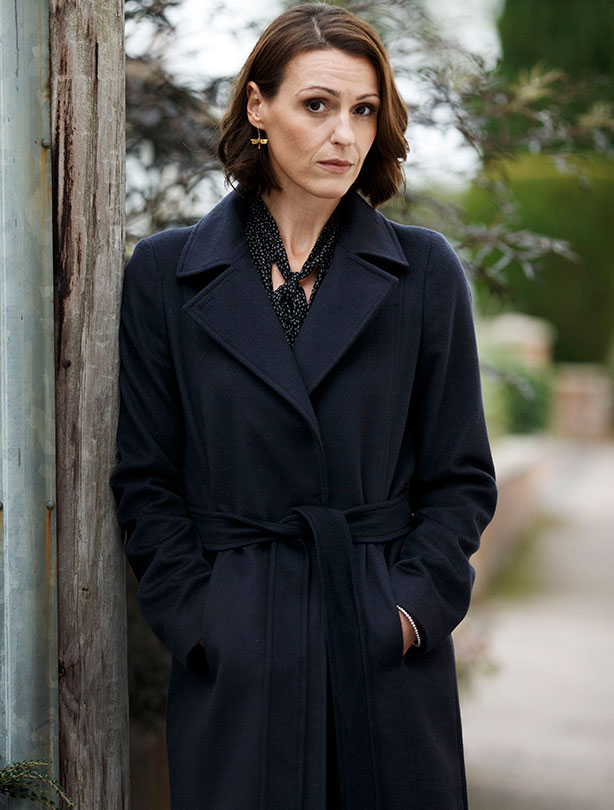 What did I miss last time?
SPOILER ALERT - we're basically going to tell you the plot of series one, so avert your eyes if you want to watch it for yourself...
Gemma suspects her husband, property designer Simon, of having an affair - possibly with his assistant Becky, but later discovers that it's not Becky Simon's seeing at all - it's Kate Parks, the daughter of one of her patients, and she's pregnant.
Gemma confronts Simon, and he denies all knowledge, but his elderly mother Helen tells Gemma that the infidelity has been going on for
two years
.
As she unpicks the truth and takes her revenge, she makes some questionable choices herself, including sleeping with Simon's accountant in order to blackmail him about a bankrupt project Simon's involved in, and encouraging another of her patients, Carly, to befriend Kate and gain her trust.
Things come to a head over a
seriously
tense dinner at Kate's parents house, where the truth tumbles out, and the finale climaxes with Gemma pretending to abduct the couple's son Tom to scare her husband into submission - a move that causes him to eventually attack her.
When we left the characters, Gemma had gained full custody of Tom and filed for divorce, while now-penniless Simon and Kate had welcomed their baby. So what happens next?
What's new for series two?
Details of series 2 have been kept tightly under wraps, but we do know that the story is going to take a big time jump, and will be set around two years in the future.
Suranne has said that the series will explore 'what happens to a woman after divorce, deceit and revenge has taken its toll', adding that it won't just be a repeat storyline of series one.
'I felt like my story had finished,' she said. 'But then when they told me what they wanted to do with it, I felt that nothing had been done on television like it.'
Continued below...
When does series two start?
Filming for series 2 began in September 2016, with the new episodes rumoured to be airing in early 2017. So we'll be poised in front of iPlayer from January onwards...