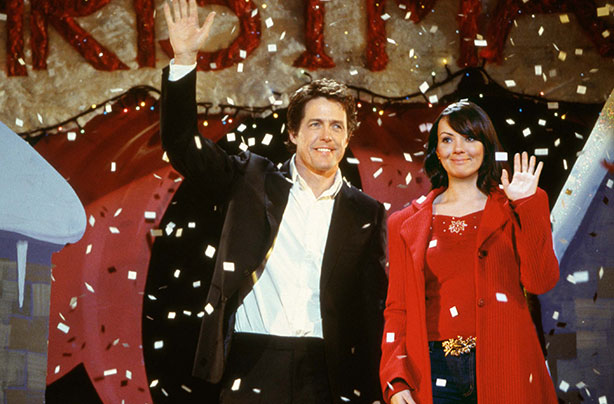 Love Actually fans are in for a treat as director Richard Curtis has confirmed the first ever sequel of the film, 14 years after releasing the original.
The much loved film is set to make a special return this year for Red Nose Day, which will see many of the original cast members back on board.
Lasting just 10 precious minutes, the mini film will be written once again by the original director Richard and give an insight into what life holds for many of the characters over 10 years later.
Richard has said that he wants to stay true to his original creation as well as make as much money for charity as possible.
'We hope to make something that'll be fun – very much in the spirit of the original film and of Red Nose Day – and which we hope will help bring lots of viewers and cash to the Red Nose Day shows.'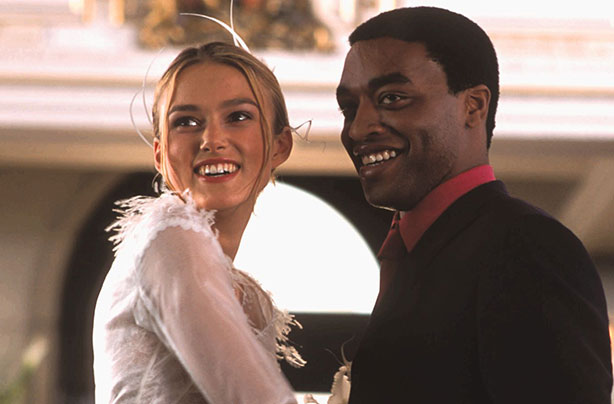 Signing up for a second time round are the likes of Hugh Grant, Keira Knightley and Bill Nighy.
Also making an appearance will be Lucia Moniz (Aurelia), Thomas Brodie-Sangster (Sam), Olivia Olson (Joanna), Marcus Brigstocke (Mikey), and Rowan Atkinson (Rufus).
Richard said he was 'delighted' that so many of the original cast members had agreed to appear in the sequel.
'We've been delighted and grateful that so many of the cast are around and able to take part – and it'll certainly be a nostalgic moment getting back together and recreating their characters 14 years later.'
Although the iconic director had never considered writing a sequel for Love Actually before, he was easily persuaded that it would be 'fun' to see what has happened to the characters in 2017.
'I would never have dreamt of writing a sequel to Love Actually , but I thought it might be fun to do ten minutes to see what everyone is now up to.'
'It seemed like a fun idea this year to do a special sketch based on one of my films, since Red Nose Day is now in both the UK and America.'
'Over the years I've enjoyed doing Red Nose Day specials on TV things I've worked on – Blackadder , The Vicar of Dibley , and Mr Bean .'
Continued below...
The sequel, which has been named Red Nose Day Actually, will be broadcast on BBC1 on Red Nose Day, 24th March in the UK.