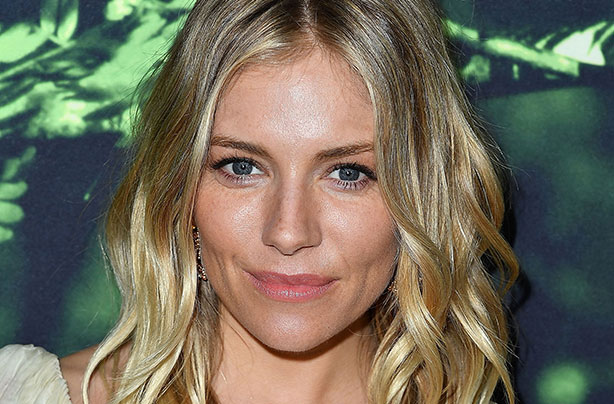 Sienna Miller has opened up about co-parenting with her former partner Tom Sturridge, revealing they try to keep a 'togetherness' as much as possible.
In a recent interview with Allure, actress Sienna gave a rare insight into her life as a single parent and admitted that even as an A-lister the challenges of parenting can get her down.
The 35-year-old explained that although she and the father of her child are no longer together they are still 'best friends'.
Sienna reportedly started dating actor Tom shortly after her split from Jude Law in 2011. Just over a year later the couple were expecting their first child together, and welcomed Marlowe Ottoline Layng Sturridge on the 7th July 2012.
The pair split in 2015, calling off their engagement after four years together - but despite their relationship moving on from being romantic, Sienna and Tom seem to have a good attitude to co-parenting their daughter.
Sienna explained that the family 'do bedtime every day' together, adding: 'We felt like as much togetherness as possible would be ideal, and fortunately we really love each other and are best friends, and so that works. It's not that it's not complicated, because it is.'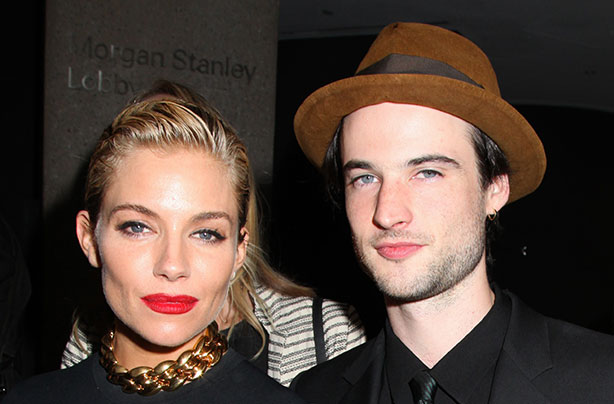 The actress, who is famous for roles in films such as Layer Cake and Alfie, then went on to share a moment with her now four-year-old that many parents will be able to relate to.
Speaking about looking after a poorly Marlowe recently, the mum-of-one said:
'I had an amazing moment the other day where I just heard this "Mama!" from upstairs.'
'I said, "I'm coming, I'm coming." And as I got to the landing I just smelled, like, puke. And she'd thrown up basically off the top bunk, so the splatters were like: Pow! Like all four walls. She had the norovirus or whatever.'
'I was like, "I'm coming, I'm coming!" And I skidded on the sick and fell. Whacked my head. Then I get her out of the bunk; she's crying, covered in sick. I take her to the bathroom, take all her clothes off, and then the dog comes up and starts eating the sick.'
Proving that even film stars have to face the rough reality of parenting, she continued:
'And I get her in the bath and in my bed, and I'm just, like, literally naked, mopping, and crying at midnight.'
Continued below...
'You know, and that's parenthood. You're so enriched by it and so fulfilled, but at the same time, I look at these people who just don't have any responsibility, and it feels like the responsibility is crippling.'