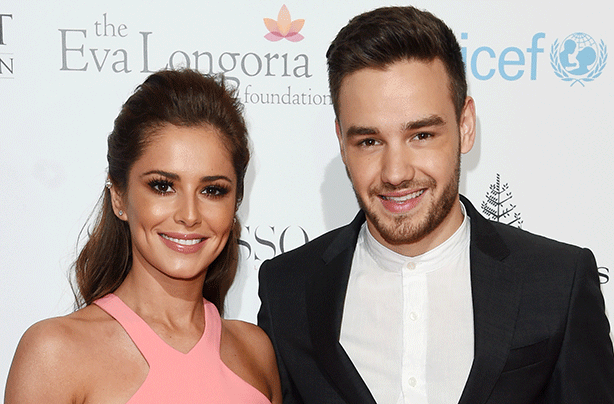 Cheryl has shared her first Instagram post since welcoming her son Bear with partner Liam Payne back in March.
The former Girls Aloud star broke her social media silence with a touching tribute to the new dad in honour of Father's Day, posting a black and white picture of Liam accompanied by an emotional caption.
'Happy 1st Father's Day Liam.. You are the most amazing daddy and the best example for our son,' Cheryl, 33, wrote to the One Direction singer.
'The way he looks at you says it all. Your relationship melts my heart. You are the centre of his world & We adore you 🐻🌎💙'
Cheryl has largely stayed out of the limelight since the birth of baby Bear, although reports in June said she'd been spotted at a restaurant in London, looking 'stunningly beautiful', according to an onlooker.
'You couldn't tell she's just had a baby,' the source told The Daily Star. 'She looked amazing.'
Liam, however, has given several interviews about his life as a father, admitting to The Mirror that he's a 'changed man' since his son arrived.
'It's crazy. Waking up in the mornings is a totally different experience,' he explained to the paper.
'Cheryl's just been amazing. She doesn't want to miss the close contact with him. And the thing people don't know is she has done it all herself. When she first got pregnant, I couldn't keep up with everything.'
'Being home for bathtime is just the most amazing thing. We do bathtime together. I'm in charge of bath water and cooking.'
He added that the couple had already discussed the possibility of expanding their family even further, saying: 'We have spoken about this. We will see what happens.'
Continued below...
'We are in a routine now and loving life. We sit round with Bear, watch old films like Ritchie Rich and Stand By Me, have a laugh.'