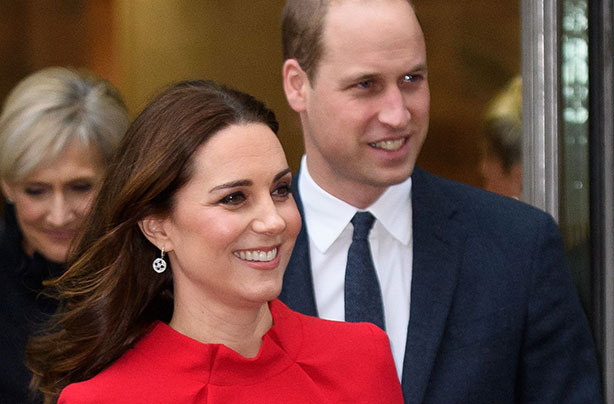 Kate Middleton and Prince William have been awarded with a gold Blue Peter badge for the ongoing work they have been doing in children's mental health, and will make a rare television appearance to accept the accolades.
The Duke and Duchess of Cambridge visited the Blue Peter studios in Salford, MediaCityUK during their official visit to Manchester earlier this month.
First stop is to the BBC Children's department to see how the BBC runs interactive workshops called "Stepping Out" sessions. pic.twitter.com/l2KRsrtSFQ

— Kensington Palace (@KensingtonRoyal) December 6, 2017
After popping in to the Blue Peter studios and being introduced to members of the Blue Peter team and local children who had achieved their own Blue Peter badges, the Duke and Duchess were given their own badges, described by one of the presenters as 'the most special gift' the programme could bestow.
What an honour! The Duke and Duchess are awarded a Gold Blue Peter Badge for their work in children's mental health. Thank you so much #BluePeter pic.twitter.com/CEDARbGKnM

— Kensington Palace (@KensingtonRoyal) December 12, 2017
The gold Blue Peter badge is the programme's highest award, and only a handful of the badges are awarded every year. The royals said they were honoured to be bestowed with such a 'very special' accolade.
Receiving his badge, Prince William said: 'That's very touching thank you very, very much. We've still got a long way to go yet but we are getting there. A shift is happening and we will hopefully crack a problem that should have been cracked a long time ago.'
Prince William and Kate now have another thing in common with the Duke's grandmother the Queen, who herself was awarded a gold Blue Peter badge many years ago.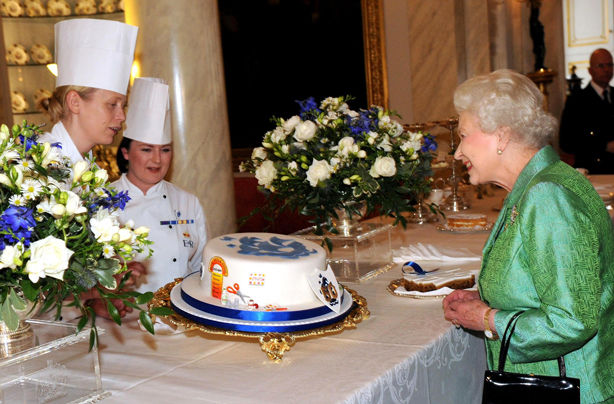 'We can compare!' Prince William joked upon realising that he now had the same Blue Peter badge as his grandmother.
In a rare television appearance for the couple, Kate and Prince William can be seen being presented with their badges in Thursday's live Blue Peter Christmas special. The show will air on December 14th at 5.30pm on CBBC.
Continued below...
Will you be tuning in to see Prince William and Kate collect their Blue Peter badge? Have you ever been lucky enough to receive a badge yourself? Let us know in the comment box below!