Babies
Help your baby (and you!) get better sleep with our useful tips and tricks, plus win baby sleep goodies

From when to start, the differences between boys and girls and what to do when things aren't going according to plan: here's your ultimate guide to potty training.

Did you know that more accidents happen in the home than anywhere else? We've got advice on how to keep your kids safe in the very place they should feel safest...

Your home is full of so many potential hazards for babies to encounter. Find out how to safe-proof them from two safety experts.
Babies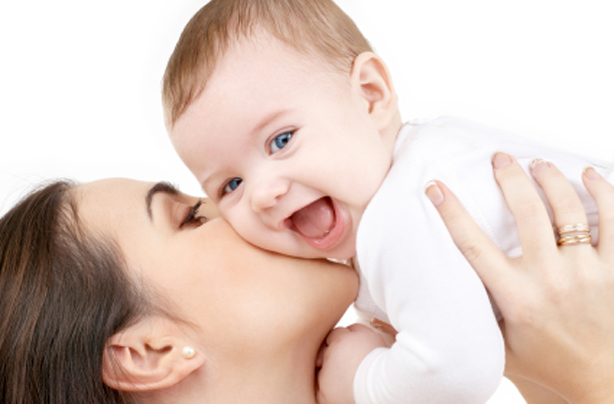 Congratulations on your new baby! Your babies are so precious and tiny that it might seem a little scary bringing them home, especially if it's your first baby.
But you don't need to worry - we're here to help you feel in control and give your baby the best start in life. Whether you need advice about breastfeeding and bottle feeding your baby, or want real mums' tips on baby sleep or how to ease colic, you'll find the answers to all of those little questions about babies here.
We've also started our baby product reviews to help you out even more - our goodtoknow testers are currently testing nappies for you, so look out for the results coming soon!
Here's what other baby advice goodtoknow mums are searching for:
Talk to other new mums on our Facebook page
P.S. Don't forget to take care of your body after birth
Latest Babies picture galleries
Found our Babies articles useful? You'll like these...