You are here:
Best baby buys
Best baby buys
We asked 10 lovely goodtoknow mums to test some of the most popular baby wipes on the market. But which won?

We asked some lovely goodtoknow mums to test nappies for us and tell us what they thought to make the choice much easier!

When you're trying to get your baby to sleep for longer they need the most comfortable and absorbent nappy, so we asked 6 lovely goodtoknow mums to test 6 of the most…

Fancy 104 Pampers nappies for just £12? Find some amazing baby product deals at Asda's Baby Event
Best baby buys 2013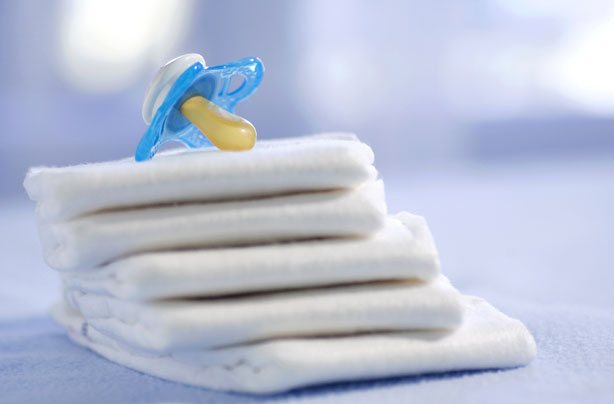 Which are the best baby buys? As mums always know best, we've asked you to test lots of baby products to help other goodtoknow mums decide which is the best baby product for their baby.
We've already tested nappies. Find out which are the best nappies in our nappy reviews and rate each nappy yourself:
Best nappy reviews

We're also currently testing baby wipes, baby lotions, baby shampoos and washing powder. Keep coming back to find out what our testing panel thought of these baby products and if you'd like to test baby products let us know.
If you've used any of the baby products in our reviews, we'd love to hear what you thought of them. Add your baby product review in the comments section below for other goodtoknow mums to see and help them choose the best baby products for the job.
Latest Best baby buys picture galleries
Found our articles useful? You'll like these...