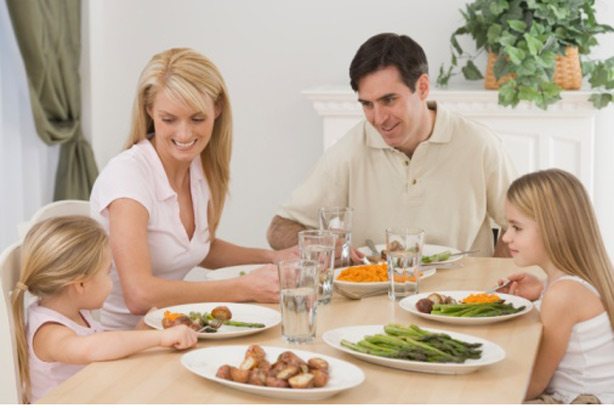 Eat together
Try when you can to eat together and the same food. Research has shown that kids respond well when they see parents and older brothers and sisters eating up their veg, so show them how you eat your greens and they should follow suit.
Try our
cheap, family recipes
for all-round winners.