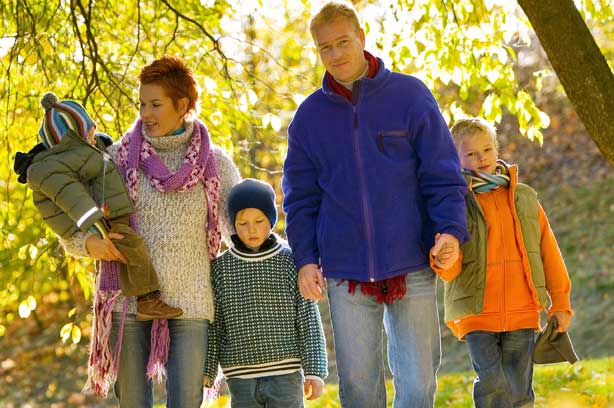 Be careful with labelling food
You might think you do this already by saying things like 'You can't have any ice cream unless you eat up your peas' but this might actually be having the opposite effect.
By making ice cream the treat, you're ingraining into your kids that peas are horrible and junk food's great. Try saying 'If you're good and eat up your dinner this week, we can go and do something fun on the weekend'. It doesn't label foods as 'good' or 'bad' and you still get them to eat well.
Reward them with these ideas for
family days out.