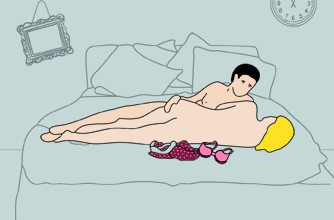 Sex positions for conception: Scissors
Lie facing each other and put your top leg over his hip. He grabs your bum and you put your arm around his waist and push your bottom leg against his leg. This position will lead to lots of clitoral stimulation.

Great because: It's a really intimate position and it's quite relaxing for both of you.