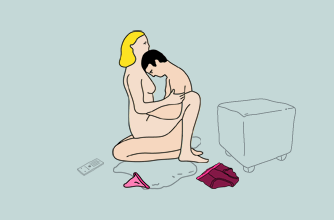 Sex positions for conception: Kneel and sit
Get your man to kneel down on the bed on his knees. Sit yourself on top of his lap with your legs either side of his body and slide onto him. Now you can move and wriggle away to your heart's desire and control the speed and penetration. You can hold on to his back and shoulders for leverage too!

Great because: Not only are you in control, but he's in perfect position to play with your breasts and nipples as well as give you some sexy eye contact.