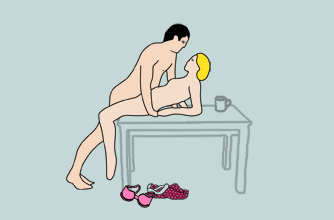 Sex positions for conception: Thrust appeal
The woman is lying on her back on the edge of bed, using her forearms to support her weight, with her legs dangling down. The man now stands in front of her, leaning forwards with his hands beside her hips and, as the name suggests, thrusts.

Great because: If you're tired, you get to do minimal work, enjoy the view and stimulate yourself at the same time if you can balance on one arm.