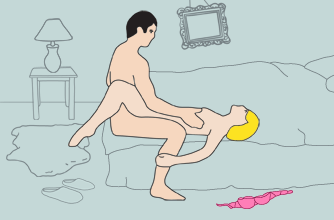 Sex positions for conception: The hand caress
Lie flat on your back and get your man to sit upright, wrap your legs around him and shuffle on.

Great because: He does all the work, you can just lie back and relax - plus he has his hands free to caress you. Some old wives tales suggest that you're more likely to conceive if you have an orgasm, so get him to work on your clitoris.