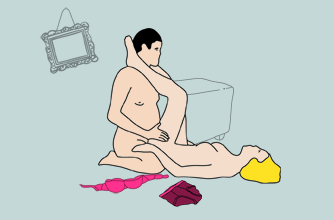 Sex positions for conception: Legs on shoulders
As you lie on your back looking up at him, he positions himself between your legs. Lift your legs up high and rest them on his shoulders, which he can hold on to for leverage. In this position your man gets a great view and can touch you everywhere. You both get the chance to be in control because either of you can control the speed.

Great because: With your body on a slant your pelvis is tipped backwards and some think that gravity can help the sperm reach the egg more easily - we see where they're coming from!