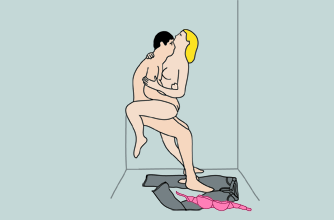 Sex positions for conception: Dirty dancing
Forget only having sex in the bedroom - you can do this one anywhere there is a wall! It's great if you've both got the stamina. He lifts you up and holds you under your bum. You grip his waist with your thighs and push your knees against the wall to support yourself. It's basically a mini work out, but one you will actually enjoy!

Great because: Ok, this one probably isn't the best for getting sperm close to the cervix, but if the thrill of it can help you to an orgasm then that's a bonus. Some experts say that the waves of an orgasm help the sperm to move in the right direction.