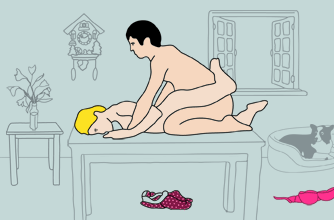 Sex positions for conception: Hit the spot
A lazy one for you! Lie on your stomach with your hips swivelled sideways and your legs bent. He leans forwards with his arms on either side of you and enters you.

Great because: Some fertility problems are caused because the uterus is positioned slightly differently to normal. If that's the case for you then this position could help, because the sperm comes from a different angle. You never know!