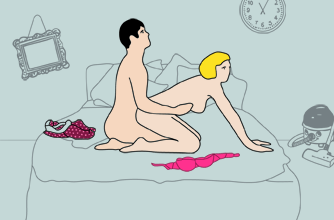 Sex positions for conception: The kneeling fox
This position is quite similar to doggy style, but gives you even deeper penetration so he really hits the spot. You get on your hands and knees but make sure to lean really far forward on to your forearms. Then your partner kneels behind you, grabs hold of your waist and enters you from behind.

Great because: It's good for deep penetration so again the sperm will reach the cervix more quickly. It's also good for intimacy in your relationship because there's lots of skin-to-skin contact with his arms wrapped around you.