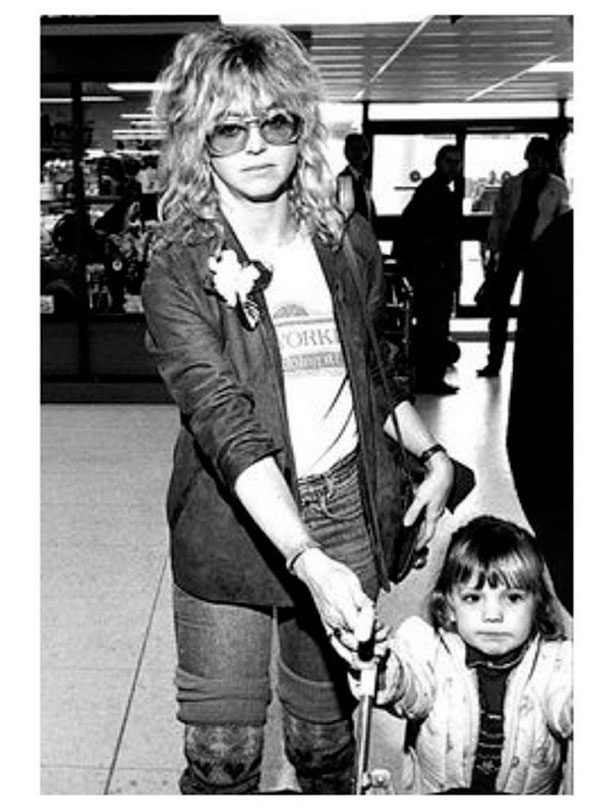 Kate Hudson and mum Goldie Hawn
Well how about this for a blast from the past! We almost didn't recognise 80s glam Goldie Hawn with her fantastic perm and rock star shades. And look at the very little Kate Hudson!
Kate shared this picture of her and her mum Goldie on Instagram, with the caption: #tbt Mama Goldie killin it 80's style As for me...I think I still have that puffy jacket somewhere ;) #LoveMeAPuffyJacket #80s #MamaAndMe #MamaGoldie
Goldie hasn't changed much since this picture, and Kate still has the same fresh-faced look she's sporting here! The matching paparazzi 'No pictures please' poses are the icing on the cake.