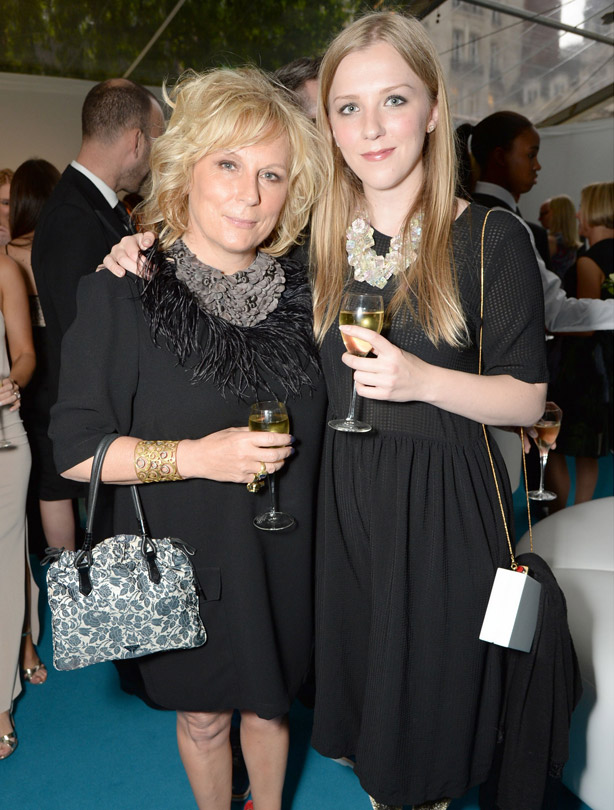 Jennifer Saunders with daughter Beattie
We just can't keep up with these mother/daughter pairs, they all look so alike!

Jennifer Saunders has three daughters, Ella, Beattie (pictured) and Freya, with her comedian husband, Ade Edmondson. And all three of them look so similar, you'd find it hard to tell them apart.