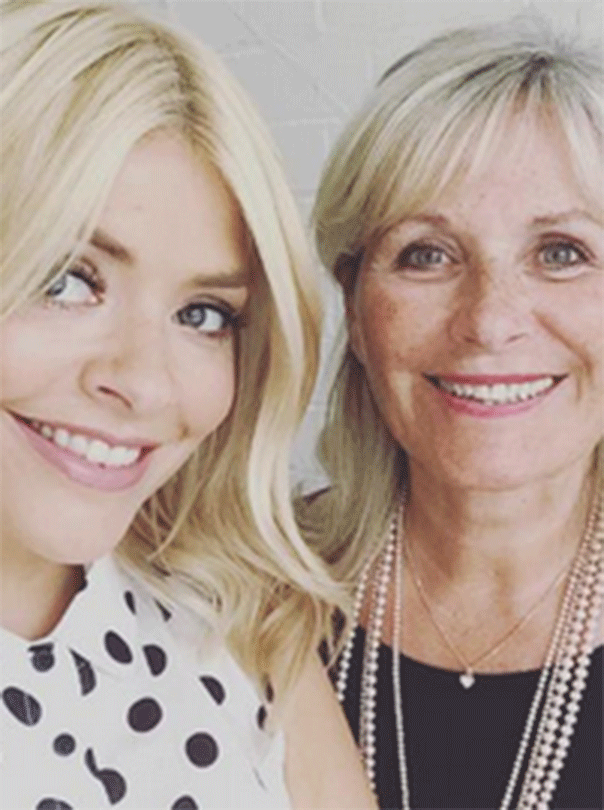 Holly Willoughby and mum Lynne Willoughby
This Morning presenter Holly Willoughby shared a selfie on Instagram with her mum Lynne - and now we can see where Holly gets her youthful good looks from!

In the picture the mother and daughter look very similar, with matching hair colours and beaming smiles. Holly posted the picture with her outfit pick of the day, alongside a comment saying: 'Thursday's look on @itvthismorning features a special appearance from mumma willoughby!'

Holly previously admitted to the Daily Mirror that she talks to her mum all the time: 'I still run everything past her. If I'm about to buy a pair of shoes I'll go, "Mum, do you think I should be doing this?"'

Those are some good Willoughby genes that's for sure!