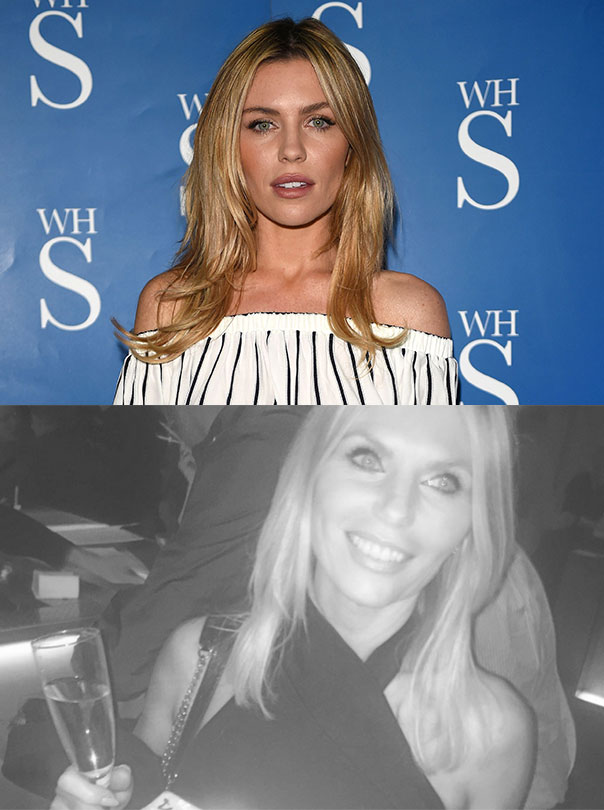 Abbey Clancy and mum Karen Sullivan
Model and mum-of-two Abbey Clancy shared this picture of her mum recently on her Instagram account, and we can't believe how young she looks!
Karen was celebrating her 54th birthday in the snap of Abbey shared on her Instagram account saying: 'Happy Birthday to the most beautiful woman in the world, inside and out. Love you Mum'.
Abbey's Instagram followers couldn't believe it was Abbey's mum either with many commenting on the picture.
One said: 'So amazing, can't believe this young beauty is your mum', while another commented with 'That is not your mum surely? Guess that's where you get those beautiful genes from.'