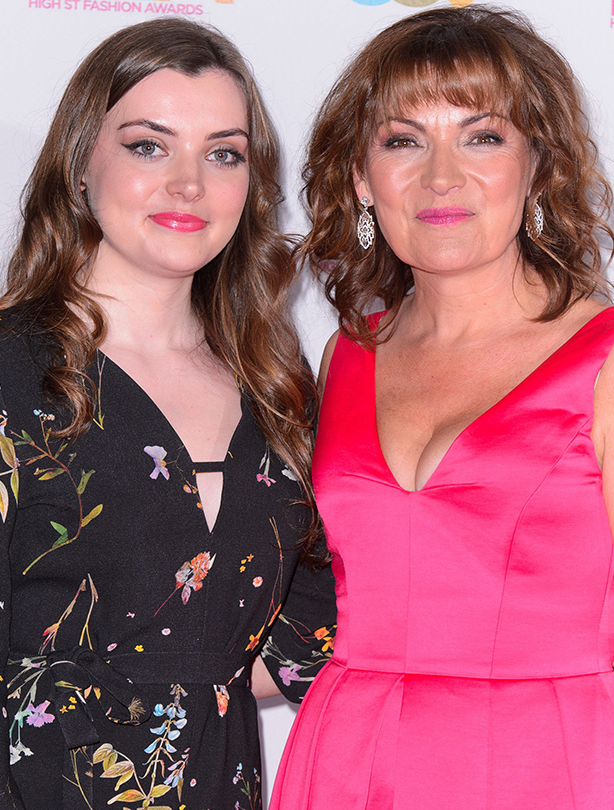 Lorraine Kelly and daughter Rosie Smith
Turns out Lorraine Kelly is another celeb mum who has a definite mini-me.

Lorraine's 22-year-old daughter, Rosie Smith, looks just like her famous mum, don't you think? With very similar statures, matching face shapes and the same broad smile and chestnut hair the pair looked the spitting image of each other on the pink carpet recently for Lorraine's High Street Fashion Awards in London.

And it looks like Rosie could be following in her mum's footsteps when it comes to her career choice too, as the young woman is just about to graduate with a degree in journalism from Edinburgh Napier.