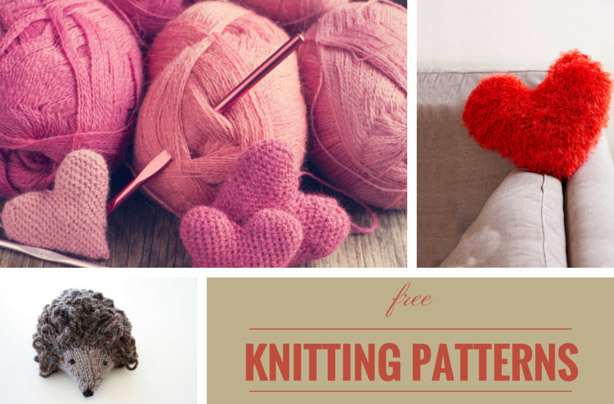 Free knitting patterns UK
Are you keen to test your skills with a pair of needles? You've come to the right place because we have a number of fabulous free patterns for you.
Here you'll find cute and cuddly toys for kids plus on-trend fashion pieces that style-conscious individuals will adore. There's even knitted jewellery that's chic enough to box up and give to others.
We've also got tiny treats for babies that you can knit up in a flash during a quiet afternoon at home. Once complete, take your mini-makes along to a friend, colleague or relative's baby shower - we've no doubt that you'll be the most popular guest there.
To see what patterns we're offering you right now, grab a cup of tea and enjoy a browse of our gallery. If you see something you like, click through to
theknittingnetwork.co.uk
and pop it in your basket.
Next, you need to enter the code GOODTOKNOW before you're prompted to add your payment details. Doing this will ensure you're not charged for the pattern.
A PDF with easy-to-follow instructions will be delivered to your inbox straight away and you'll be able to get started. One of the best things about free knitting patterns is that they're a great way for beginners to hone their craft by trying out different stitches.
Knitting newbies will have the chance to get to grips with everything from purl and knit stitch to Fair Isle and stocking stitch.
You'll also be able to show your own flare for creativity because you can make your project using different types of yarn, while experimenting with varied colour palettes.
Do you feel as though you're in need of a little guidance with the technicals? Then don't miss our
free how to knit videos
from the experts at The Knitting Network…