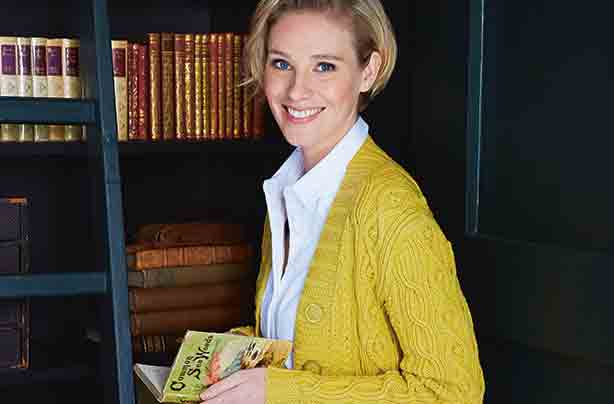 Free knitting patterns UK: Knitted vintage ladies cable stitch cardigan
If, like us, you're a big fan of vintage clothing, you'll find this cute cardigan hard to resist.
First featured in a 1960s issue of Woman's Weekly, this neat button-up is decorated with traditional cable panels and has deep ribbed edgings.
A great transitional piece, we urge you to knit it up in a bold shade. Not only will it bring a cool and contemporary twist to the garment, it'll add a pop of colour to any ensemble.
If you're in the mood to get creative, add the PDF to your basket at
theknittingnetwork.co.u
k
. Type in the code GTK before making a payment to ensure it's free.