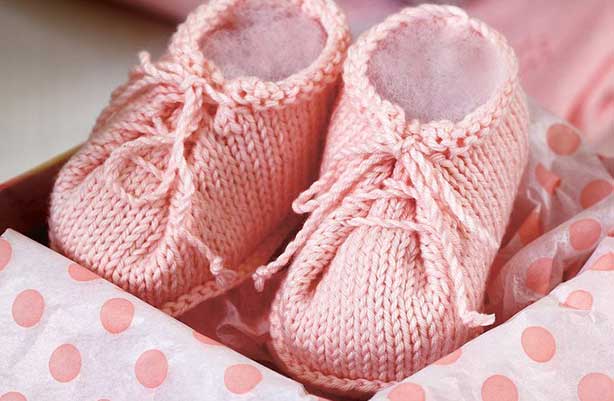 Free knitting patterns UK: Baby boots knitting pattern
We'd really struggle to think of anything cuter than a tiny pair of baby booties.
And this knitting pattern is so unbelievably simple to transform into dinky shoes that will fit a tot aged between three and nine months old.
They'd make a great gift for a relative, colleague or friend's baby shower and are certain to make you very popular with any new parents.
For a summery finish, we suggest working with pastel shades. Something richer like burgundy or mustard would work well in the winter.
To get this baby booties knitting pattern PDF for free, stop by
theknittingnetwork.com
and add the code GOODTOKNOW before you're prompted to enter your payment details.