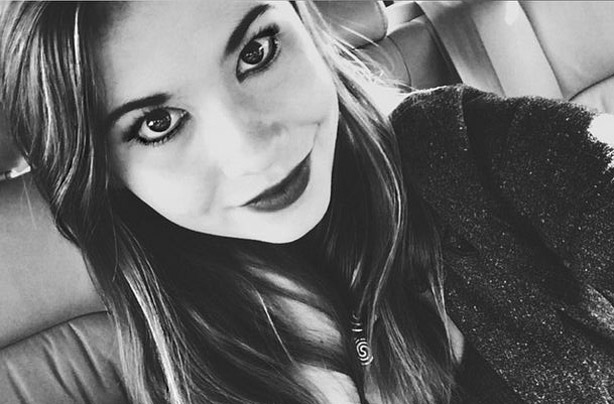 Bindi Irwin
Is it just us that feels like Steve Irwin's kids are still the tiny little creatures that followed him loyally around the Australia Zoo?
His eldest daughter, Bindi, actually turns 17 this year, and here she is looking all grown up, not to mention, absolutely gorgeous!
The 16-year-old posted this picture on Instagram with an inspiring quote:
To be beautiful means to be yourself. You don?t need to be accepted by others. You need to accept yourself. What you do, the way you think, makes you beautiful.' - S. Westerfeld.'
The teenager is still honouring the work of her father, working at the zoo he owned and caring for animals of all shapes of sizes, including, of course, crocodiles.
What a lovely young lady she's grown into.