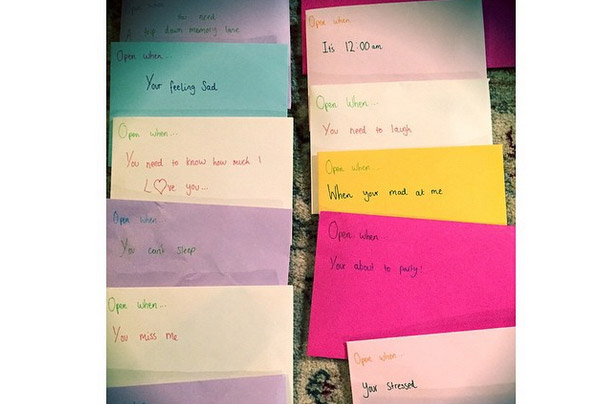 Poppy Oliver
When we saw what Poppy Oliver had done for her mum on her birthday, our hearts melted. The 12-year-old gave Jools a set of envelopes, each containing something different for when she needs a little lift, including one that said, 'Open when you need to know how much I love you.' Too bloomin' cute!

Claim to fame: Poppy is the eldest daughter of Jamie and Jools Oliver.

Where they'll be in 10 years time: Doing something creative, it runs in her genes!

Silly name rating: 6/10 - Poppy Honey Rosie - there's no doubt it's very sweet, even if we wouldn't choose it ourselves...