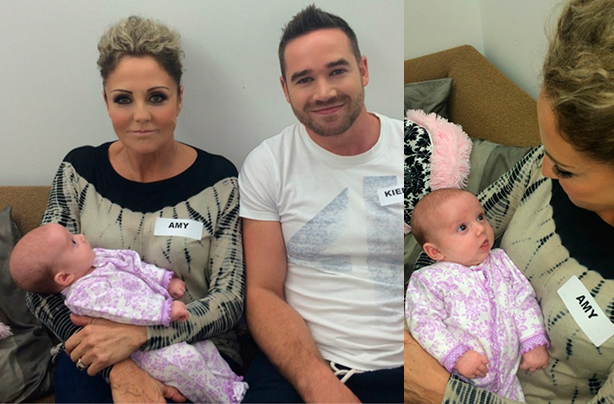 Bunny
Katie shared these snaps of baby Bunny from backstage at Family Fortunes with her mum and Bunny's dad Kieran on her You Gossip page, saying: 'My mum, Kieran and Bunny soo gorgeous.'



Claim to fame:
Bunny is the youngest of Katie Price's children, making her a little sister to four older siblings- Harvey, Junior, Princess Tiaamii and Jett Riviera! Katie is a braver woman than us!
Where they'll be in 10 years time:
Bouncing around at primary school, learning essential things, like how to dig a burrow and why carrots help you see in the dark.
Silly name rating:
7/10 - Pretty silly, but also kind of cute. Bunny was just one of a whole list of possible names, apparently other contenders were Disney and Duchess Kate! We're glad she went for Bunny in the end, sounds like the best of a bad bunch.